All Smiles Sorrento Wedding | Danika + Joel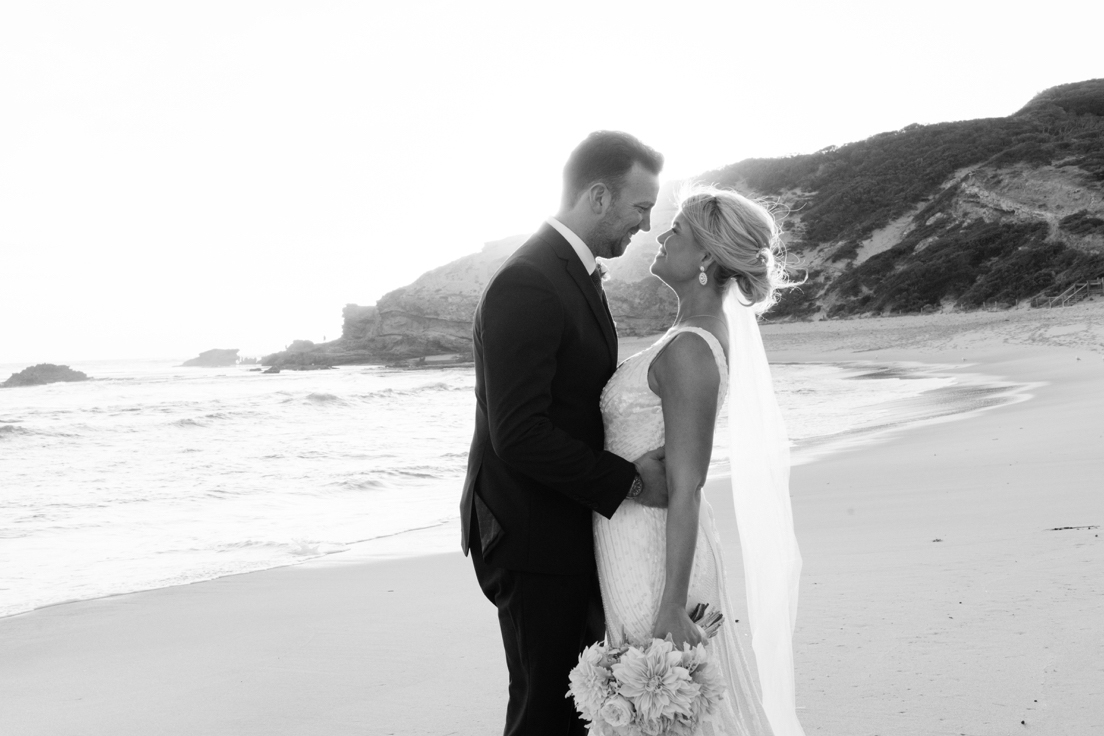 Danika and Joel's wedding at All Smiles in Sorrento had all of the ingredients for a beautiful wedding : a stunning autumn day, a fabulous beach location, and gorgeous details.
But of course that's not all you need. The most important thing is to have two people who are devoted to each other, who make each other happy, and who both believe that the other is the best thing that ever happened to them.
Danika and Joel's wedding vows were so beautifully heartfelt, and I could see their words softening everyone around them as their happiness overflowed and their friends and family took in this beautiful moment fully, without the distractions of their devices.
There was a lot of love, but there was a lot of laughs too, as these two clearly know how to have a good time.
Here's a preview :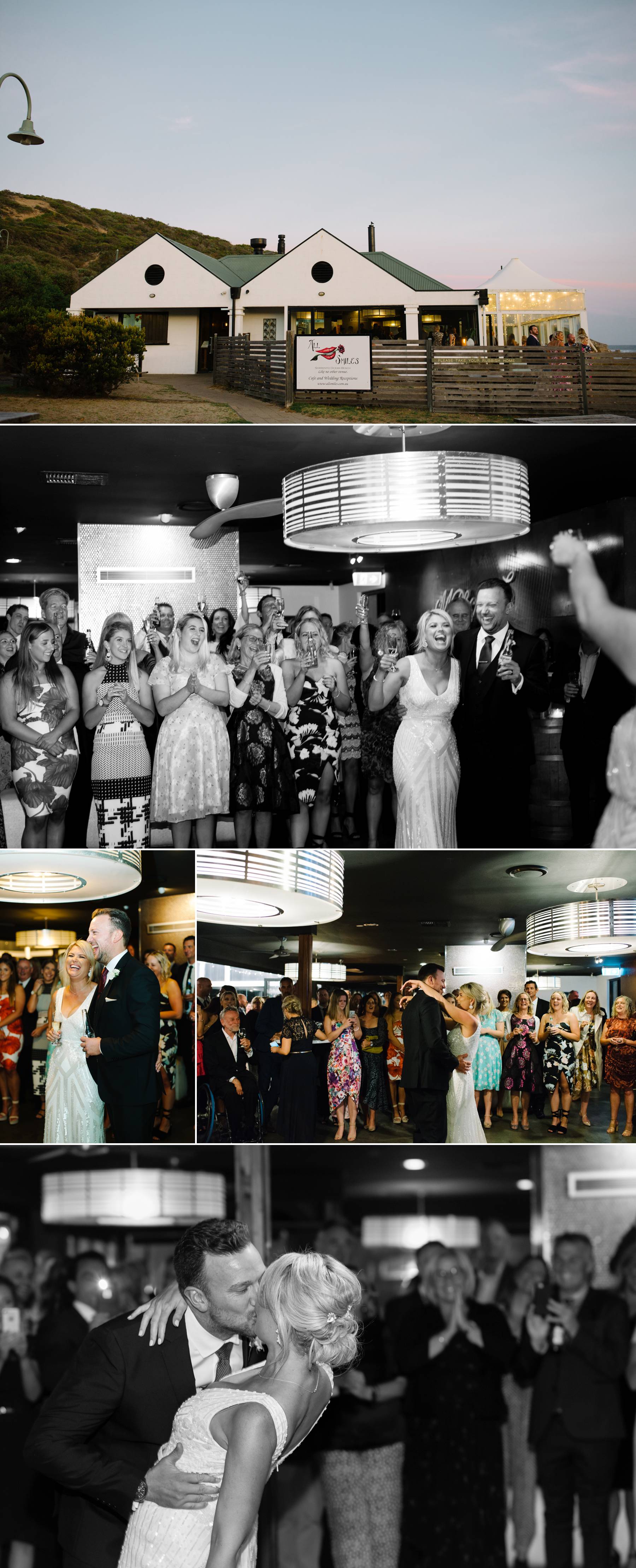 Danika and Joel's fabulous team of vendors included :
Venue : All Smiles Sorrento
Celebrant : Fiona Garrivan
Florist : Petal to the Metal
Hair : Shey from We Chose Forever
Make-Up : Sarah McMaster
Bride's gown : Karen Willis Holmes
Shoes : Bianca Buccheri @ Dolce Firme
Earrings : Eternal Bridal
Bride and Bridesmaid's robes : Homebodii
Bridesmaid's dress : Adriana Papell
Groom's suit and shoes : Briggins Clothiers
Cufflinks : Max and Me Designs 
Wooden Ring Box : Alexa Lane
Cake : Mubble Ice-cream Sorrento
Music : DJ Eamonn