Autumn Maternity Session | Christine and Paul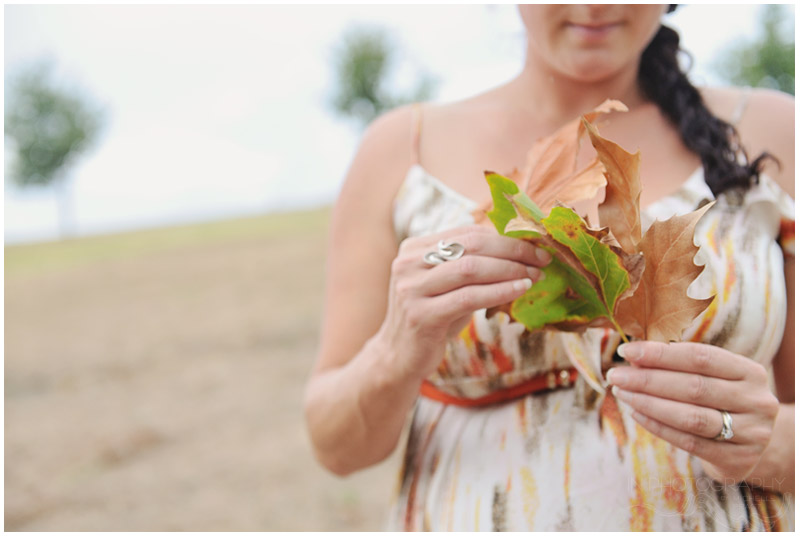 It's autumn! Transformation is happening and change is in the air.
I think that expecting your first child together is such an amazing time. It's been just the two of you for so long, and things are going to be a little different with a new addition that takes you from being a couple to being a family.  And although you may be a little unsure of how it will be different you know that it's another journey together, and one that is born of love and full of hope.
The Briars in Mount Martha was the perfect location for our autumn shoot and the place where these two got married! How fitting to be there with Christine and Paul expecting their first child in a few weeks time. Here's a few of my favourite shots from the session.