Photo Shoot for Felix | Felix Antique Boutique – Dromana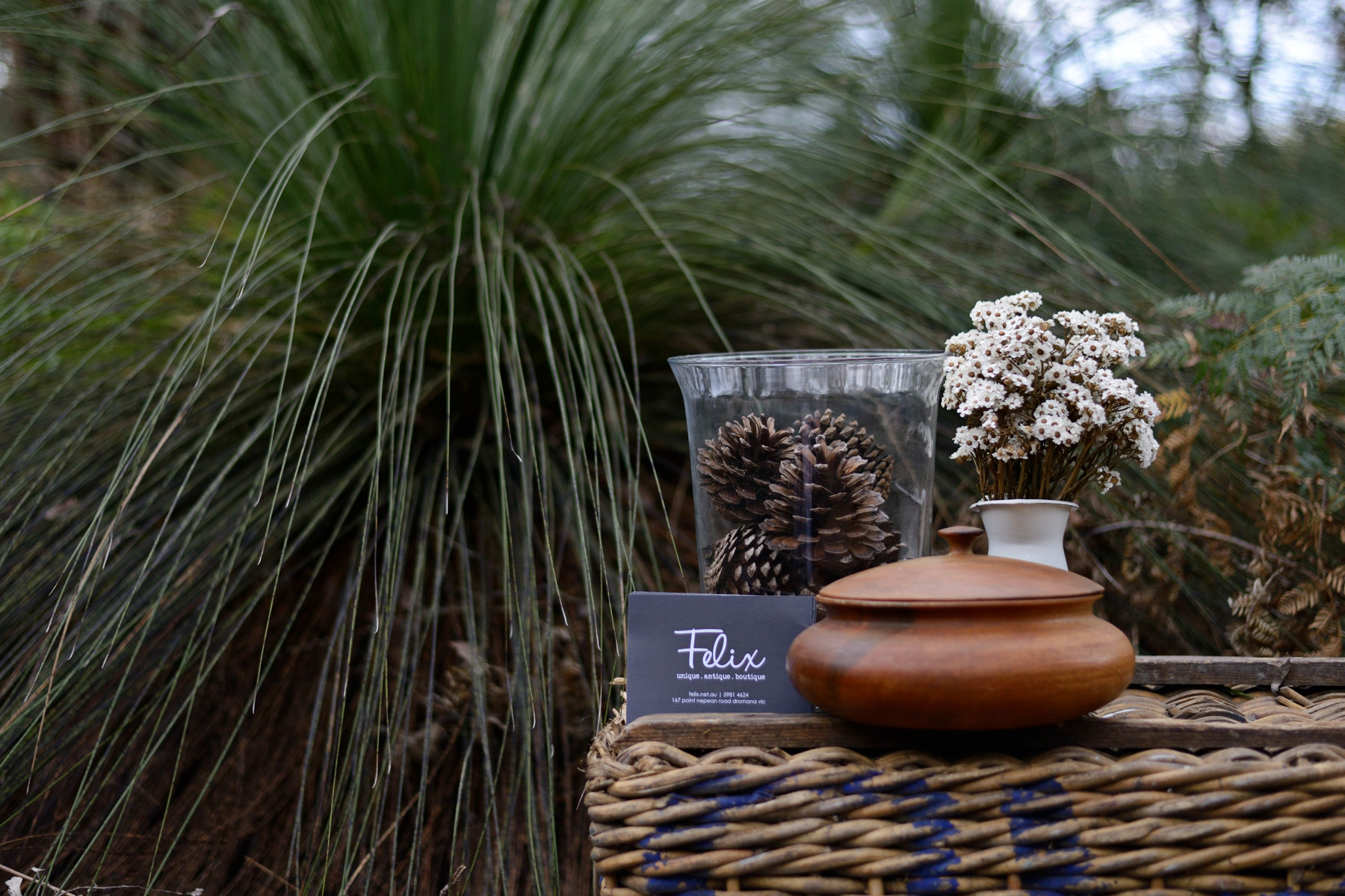 I was very happy to work recently with Max Johnson from Felix, an antique boutique in Dromana to get some product shots for their new website due to be launched soon.
If you haven't popped in there already, I recommend you do as it's loaded with fantastic recycled and antique finds as well as handmade jewellery and art works.
It's a classy little shop with a cosy cafe recently added and the general atmosphere is friendly and inviting.
I don't normally do a lot of commercial work, but I was very inspired after meeting with Max whose vision matched mine and I just love the results!
A big 'thank you' hug  goes out to Clancy, our gorgeous model for the day who braved strong winds and snakes … Clancy you were simply outstanding!!