Eagle Ridge Wedding | Jess + Craig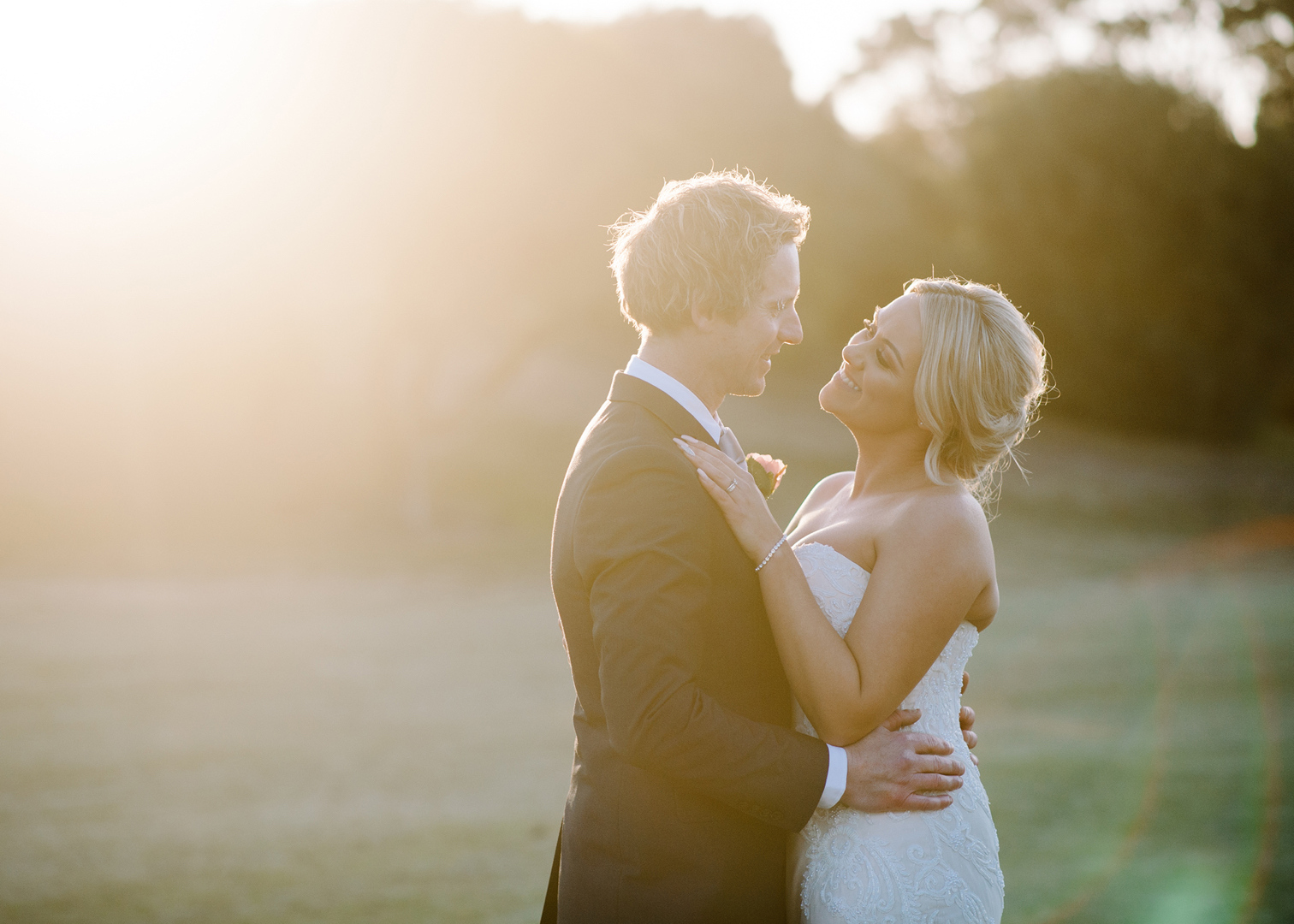 I always love hearing about how my couples got together. How a chance meeting can seal the fate of two people who will go on to spend the rest of their lives together is truly a little work of magic. And there was a little bit of magic in the air on the day these two tied the knot at Eagle Ridge on the beautiful Mornington Peninsula. With sun putting in a rare appearance to make it seem more like summer than a late winter's day.
And we all loved it!
There's nothing like late evening sun to make everyone glow. It's so soft and so romantic – just perfect for capturing the beautiful connection that already exists.
Jess and Craig's beautiful children played a big part in the wedding day, as did their close friends and family. They're an adventure loving couple and their marriage is just one more adventure that they're excited to be sharing together.
I loved kicking off the wedding season with these guys. And I'm looking forward to sharing in some more special times with other happy couples over the next few months too.
I still have some vacancies left for this wedding season, so please get in touch as soon as possible to enquire about availability.
Here's a little peek of some of Jess and Craig's wedding at Eagle Ridge …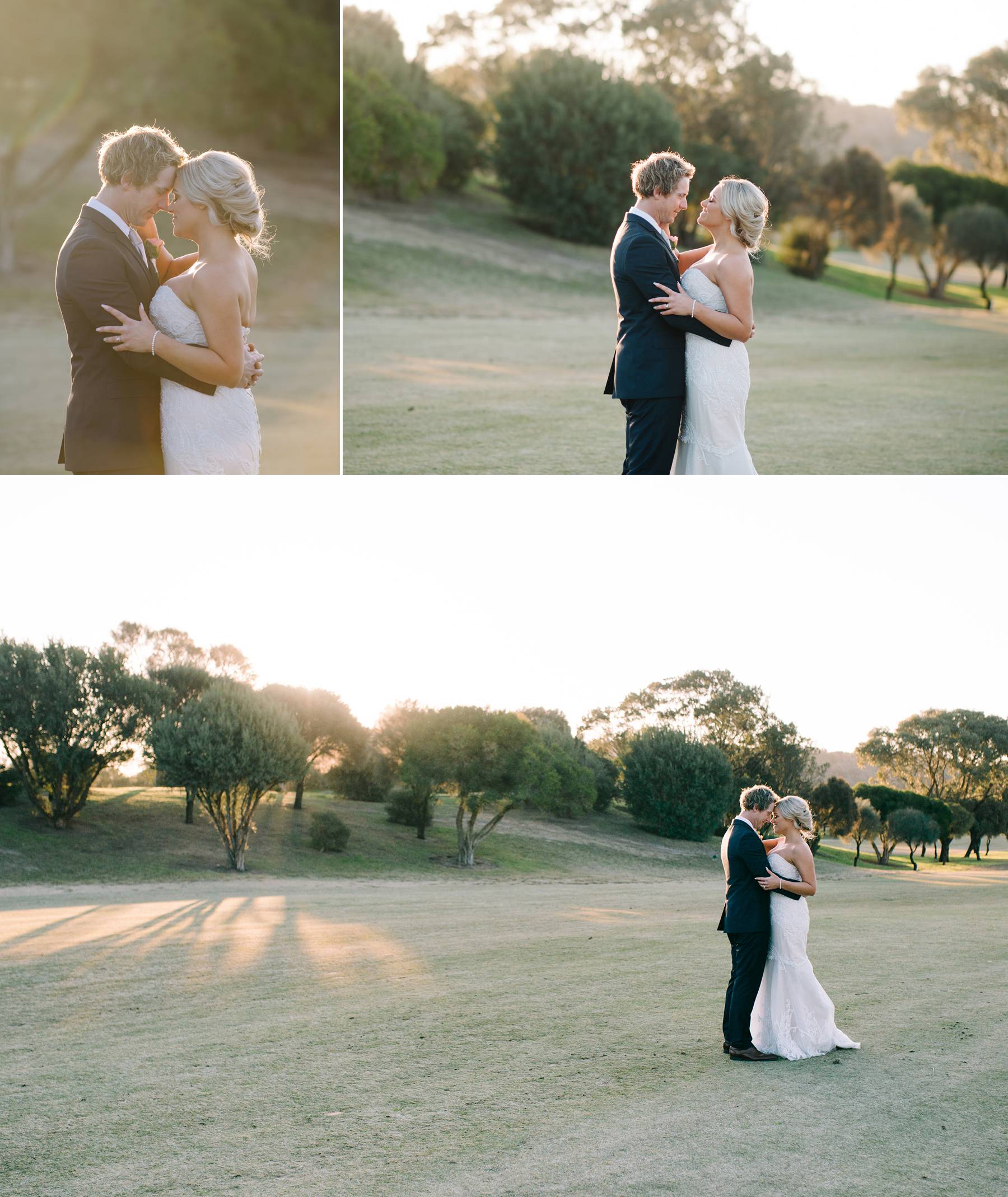 Jess and Craig's great team included :
Venue : Eagle Ridge, Boneo
Celebrant : Emma Tomlinson
Jess's gown : Miss Gowns Bridal House
Hair : Bessie Seal Hair and Make-Up
Make-Up : Brooke Sutherland
Videographer : Rachel Mary Films
Cake : Cake Revolution
Flowers : Desflora Flowers
Entertainment : Kashford Entertainment
And a big thank you to James Harvie for second shooting for me on the day. Rockstar!