Family Photography – Frankston and Chelsea
In this moment now, capture it, remember it,
'cause I don't know how it gets better than this.
– Taylor Swift
For Mary and Ned,
who I have known for about 5 years now when I first photographed their wedding.
Thankyou for waiting with me for the Melbourne weather to work with us. It was so good to get outside and enjoy the warm evening and spend time with you and your family.
Your kids are so divine and I love watching them grow into the people they are destined to be.
Michelle x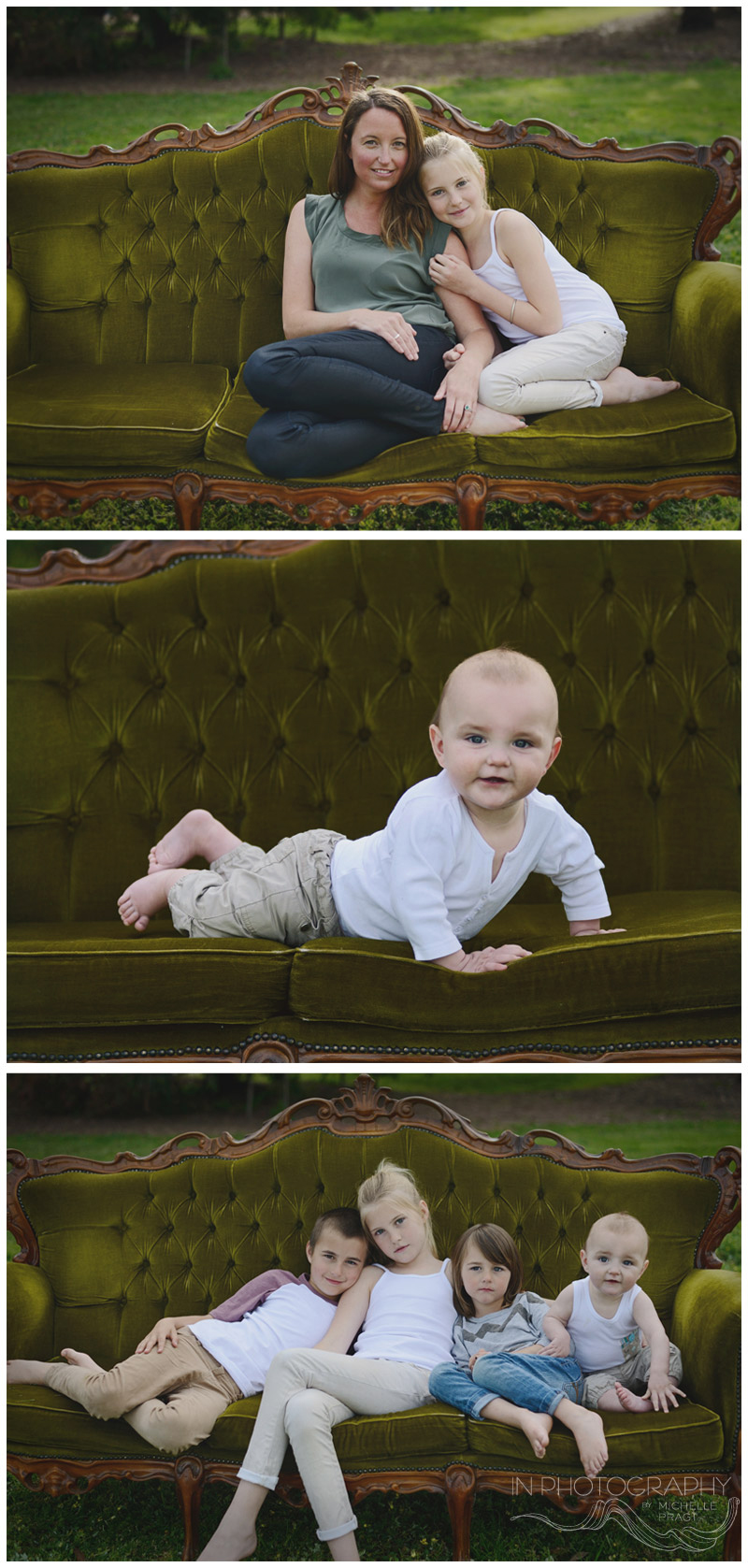 Lovely couch courtesy Poppy Jean