Gum Gully Farm Wedding | Yana + Ben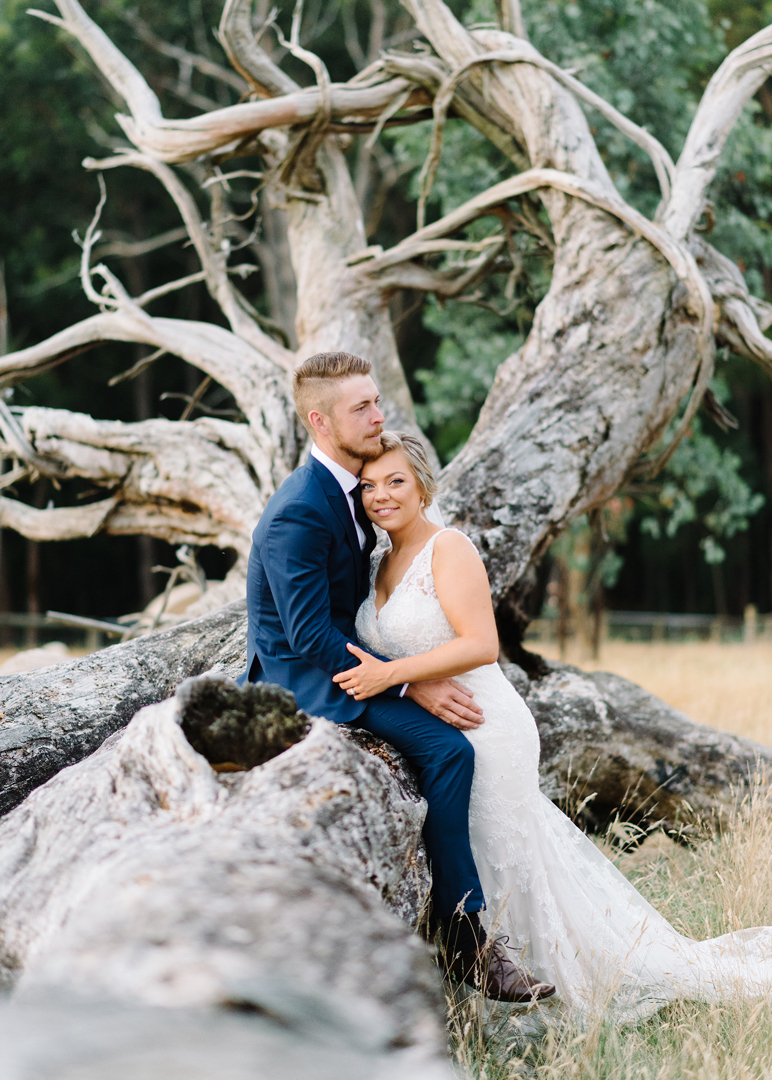 I get to meet and work with some pretty awesome people in my line of work.
And I knew right from our first meeting that Yana and Ben were a couple I wanted to work with.
Totally in love with each other and really easy going.
Their venue of choice was one of my favourites too. Gum Gully Farm has the cutest little chapel and countryside to die for. It's a relaxed venue in the Dandenong Ranges, and weddings there are always something special. I love that at this venue, we can drive up to the hilltop for those incredible views at sunset, allowing some quality time just for the couple alone to really appreciate their day all the more.
You know when you can feel the love, and the ceremony led by gorgeous celebrant Kate Haley, was truly heartfelt and had quite a few of us brushing a tear away.
But so good to see everyone sharing fully in this moment with them right??!!
Yana is such a creative lady, she made a lot of the wedding details herself, including the flowers. And I can't not mention that she made the most beautifully radiant bride, with a smile that lit up the room.
Congratulations Yana and Ben xx
Here's a little preview: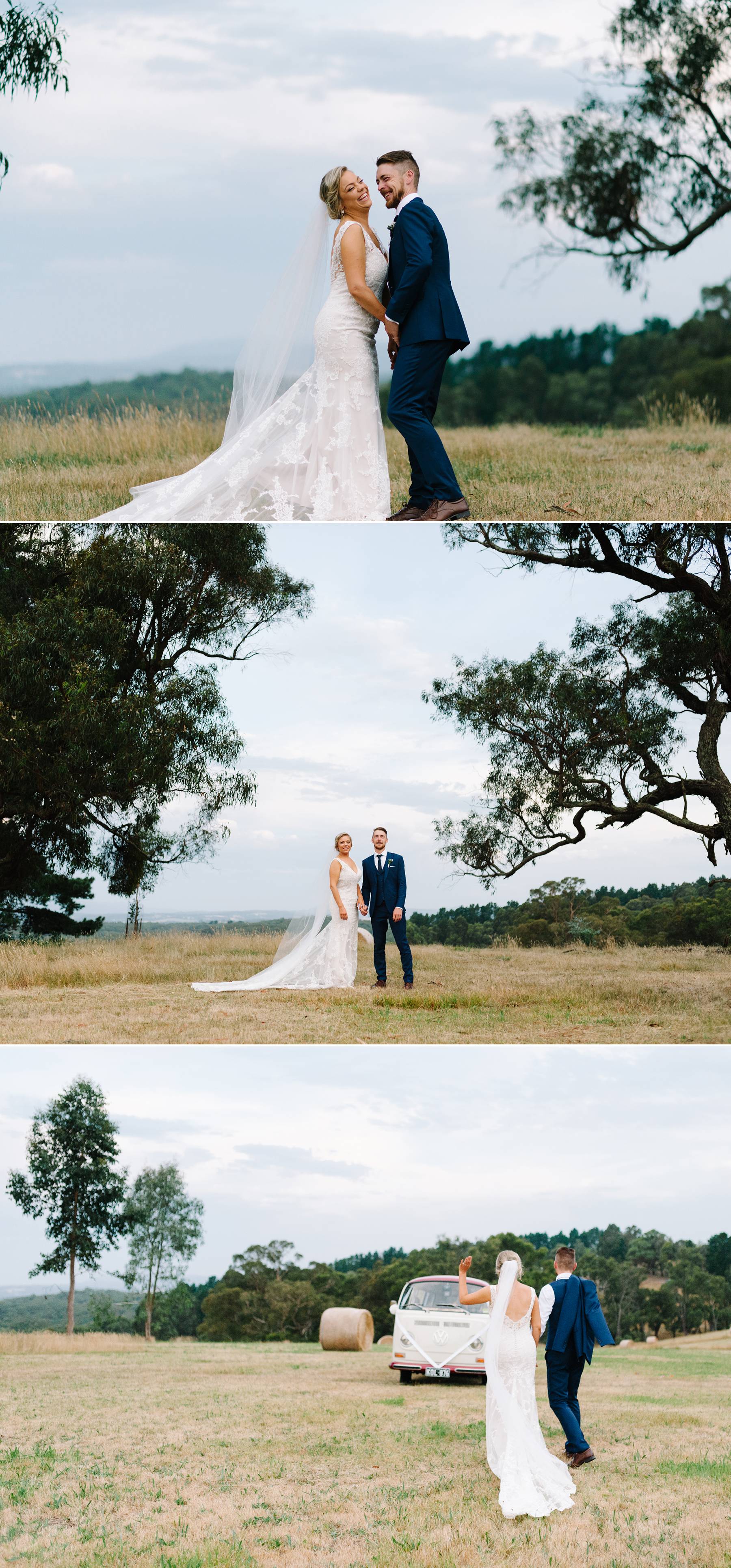 Special thanks to my second shooter on the day, Courtney from With Love from Near and Far.
Yana + Ben's awesome team of suppliers include:
Venue : Gum Gully Farm, Silvan
Celebrant : Kate Haley
Gown : Miss Bella Bridal, Boronia
Suits : Harvey Spectre Tailors
Hair : Nicole Whitty
Make-Up : Moore Beauty Co.
Rings : Ralf Fisch Jewellery 
If you'd like to see another wedding at Gum Gully Farm, take a look at Sarah and Joe's wedding here.