Gum Gully Wedding | Sarah + Joe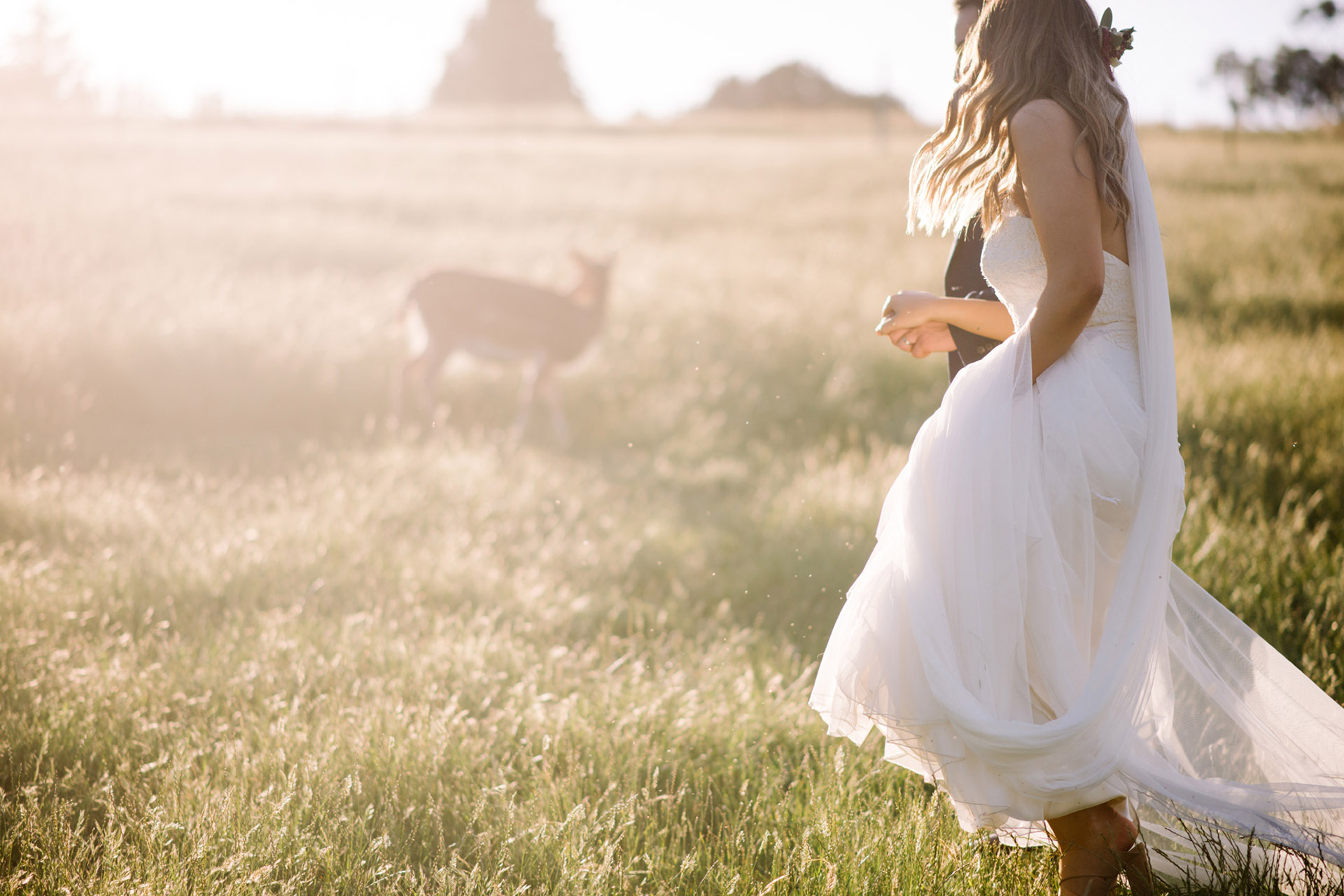 When the most important person in your life is standing right in front of you. On one of the biggest days of your lives.
It's incredible, when you think about it, that of all the people in the world, you choose each other.
And when you hang on to that feeling, and stay in that beautiful moment. And feel it fully. Magic happens.
Sarah and Joe's wedding at Gum Gully Farm on Melbourne's outskirts, was simply one of the most beautiful weddings that I've had the pleasure of photographing.
It wasn't because it was lavish.
It was because it was real, family orientated, in a welcoming environment in beautiful natural surrounds, and mostly because they adored each other, and held onto that throughout the whole day as if nothing else mattered.
Their heartfelt vows touched everyone in the room, and I don't think there was a dry eye in the chapel as they declared their love for each other, even from this seasoned pro 😉
Sarah was as radiant as the gorgeous late afternoon sun that shone down on us as we meandered over to the fields where deer came to great us.
We spent some time there enjoying the company of these gorgeous creatures before heading into the reception.
At sunset, our host and owner of Gum Gully, Simon, drove us up to the top paddock to watch the sun disappear and these 20 minutes of golden peace became Sarah and Joe's favourite part of the day, as they relaxed into this gorgeous environment and took in this magical day together, basking in pure happiness.
Thank you Sarah and Joe for sharing your beautiful love with us. Such a pleasure to be a part of.
x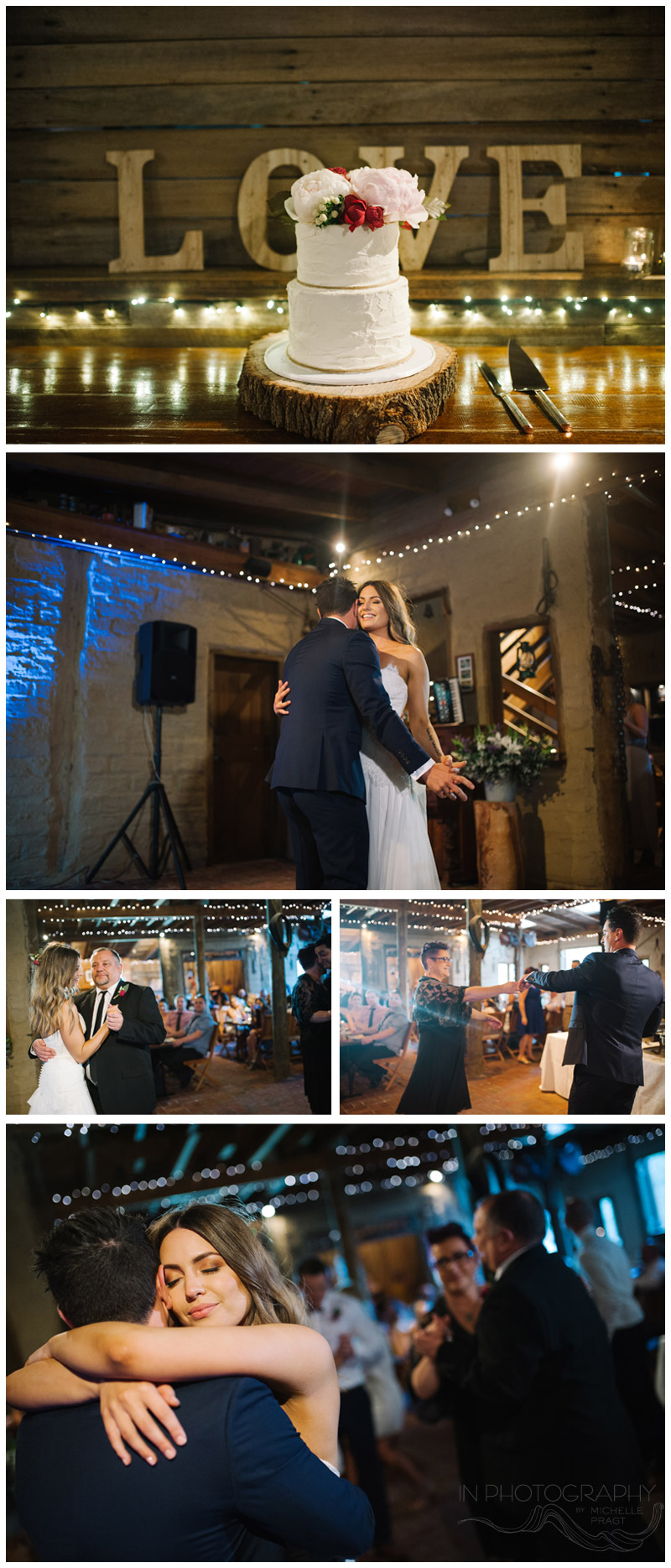 Venue: Gum Gully Farm
Florist: Flora Basics
Hair: Image Hair by Amy Monty
MakeUp: MakeUp by Rhilee
Stationary: Enjoy Today Events
Videography: Burgess Video
Sarah's gown: Caleche Bridal from Raffaele Ciuca
Girl's robes : Homebodii
Bridesmaids dresses: Country Road
Bridesmaids gifts: The Bridal Box Co
Grooms suit: Peter Jackson
Celebrant: Linda Hamill 
Signage : Arlo & Co
Cake: Tantastic Cakes