How to display your Photographs | Mornington Peninsula Photographer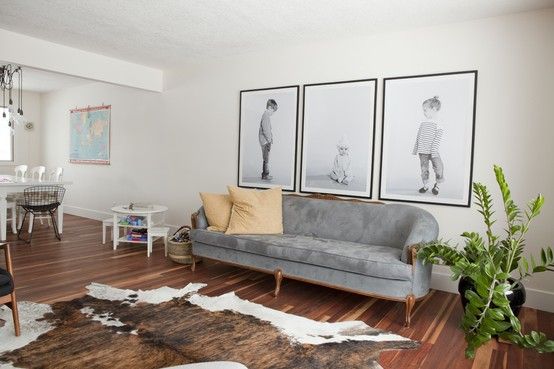 It's easy to become confused when you have so many gorgeous photographs to choose from.
As you might imagine, I've got loads of photographs that I've collected over the years. And with limited wall space it's sometimes hard to know what to do with them all.
You want to be surrounded by beautiful memories of people and places AND you want to have them embellish and personalize your space and not clutter it.
Enter the gallery wall. It's the perfect option for combining a collection of your favorites with cool eclectic style.
But before you get all excited and start banging nails, stop and consider carefully how your individual pieces are going to work best together within the space that you have.
I personally love the combination of mixing different mediums, sizes and even frames. So long as there is something that ties them together and unifies them it, it works.
Here's a little inspiration followed by a great 'how-to' video that I came across recently by Country Road.
I love Country Road frames and if considering a gallery wall at home for your photographs, this quick instructional video on how to hang a gallery wall is definitely worth a look: