Melbourne Wedding | Marija + Daniel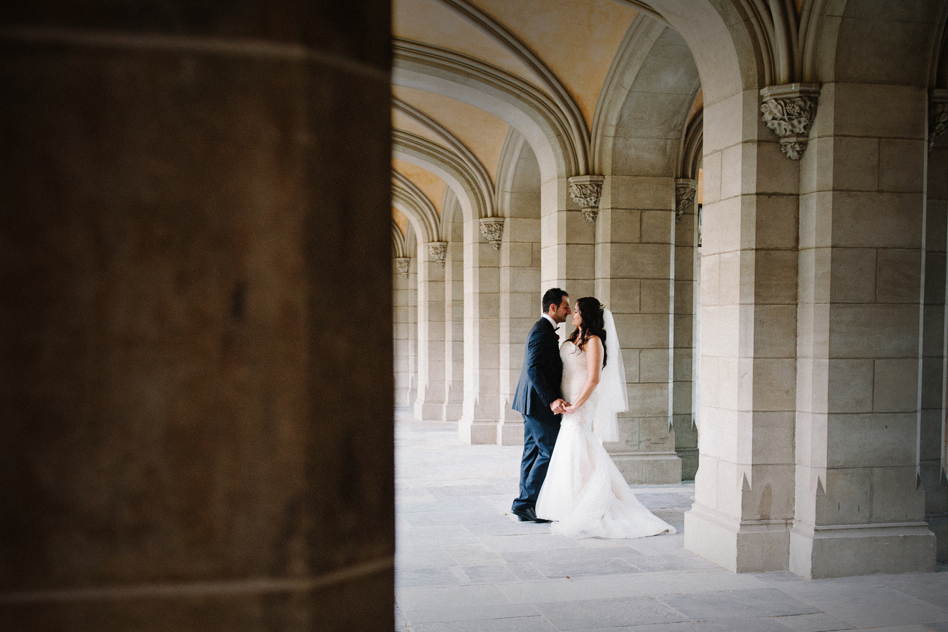 They may not have realized it at the time, but 5 years ago to the day, Marija and Daniel started a beautiful thing.
Both from proud Croation families, it was so wonderful to be present at such a joyous and heartfelt day.
Long held family traditions were incorporated into the day, which simply made this wedding all the more special.
Loads of singing, dancing, shots and banquets of food, the celebrations last all weekend and plenty of friends and family joining in on the fun.
Ceremony at the stunning Holy Spirit Chapel at Melbourne University and the reception later at The Croation House in Footscray.
Congratulations Marija and Daniel, it was amazing sharing it with you and I wish you this happiness always.
Marija's gown by Maggie Sotero
Flowers by Balwyn Events
Hair by Antonia Mell, Make-Up by Dijana Pervan, and Cake by Ankica and Gloria Juresic