Mornington Peninsula Family Photography | Beach Session
I grew up on the beach. Quite literally, our house was less than a 30m walk to the sand.
And our day would often begin with an early morning swim before breakfast, followed by many repeated trips backwards and forwards from the house to the beach, and the beach to the house, until the last rays of sun were dipping into the sea.
It's no wonder that I feel strongly connected to taking images of other families on our beautiful Mornington Peninsula beaches.
This family were a joy to photograph. They played, they laughed, they explored and they loved.
I captured what I saw, and it was so beautiful!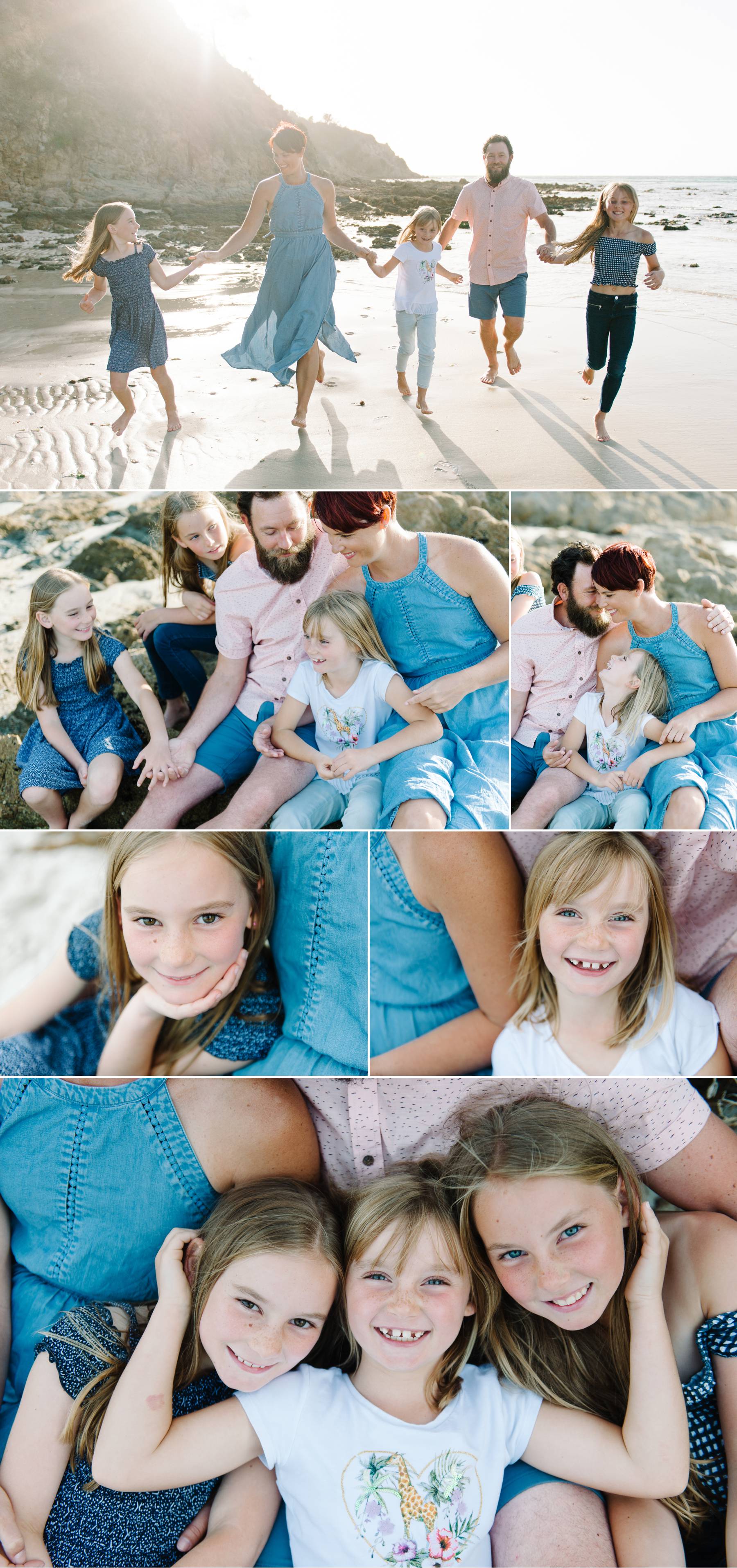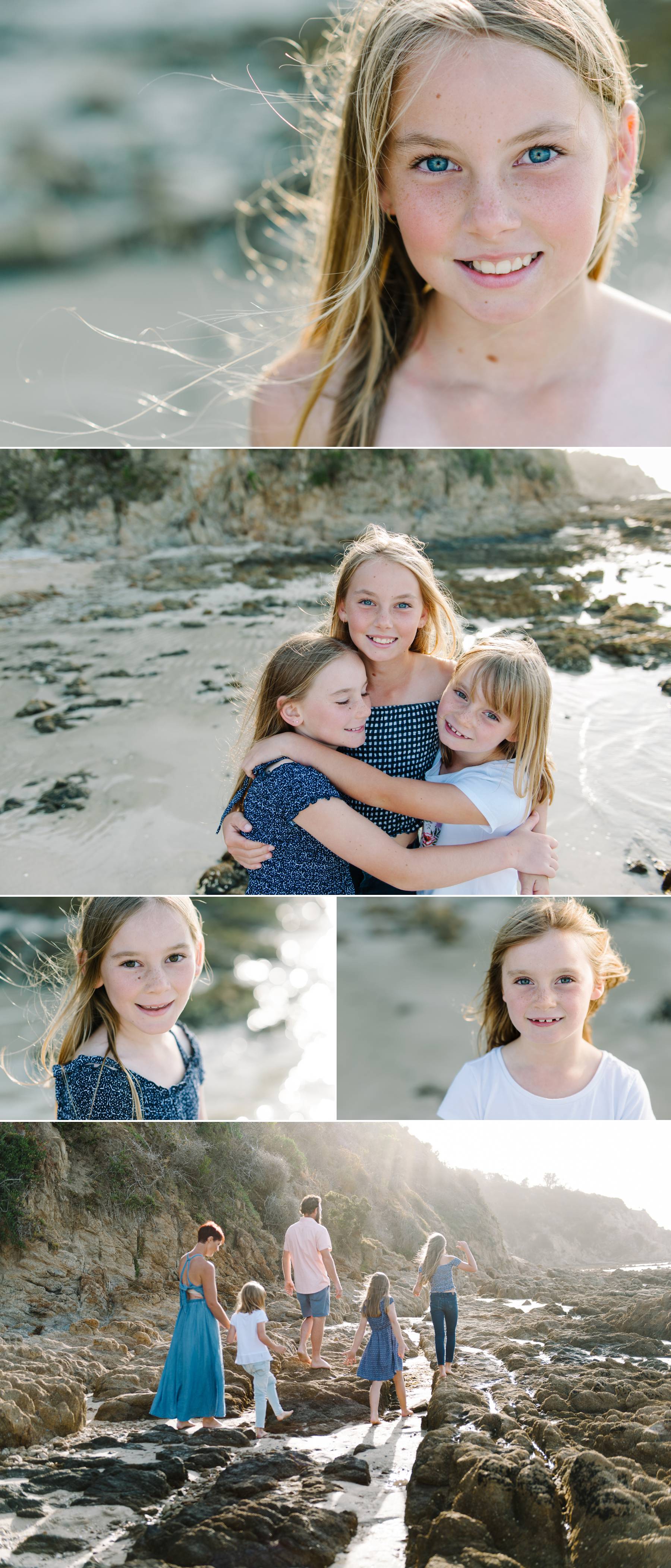 There's still a bit of time to take advantage of the last of the sun's warm rays before winter sets in.
And taking photos is like stopping time and holding it still.
So get in touch. Let's capture your family.
Enquire here.