Mornington Peninsula Maternity and Family Photography | Jen + Sean
What a beautiful tangled mess family life is.
I love it all. The craziness, the ordinariness, the love, the fun, the hard work and the many rewards that make up your everyday life.
Most often, it all seems quite ordinary. Days go by and it can seem like you haven't done anything special at all.
But it is in these very ordinary moments, and in all the little details that your story is told. This is the stuff that makes up your life! And it is also what makes it so unique and special.
A lifestyle session is a little glimpse into the daily life of your family. This is the real stuff that you share every day. These are the moments that matter. And these are the details that will change before you know it, replaced by new memories and details.
The images tell a story that is all about you. At this time in your lives.
This little glimpse into the day of an adorable young family right before the arrival of a new baby is full of their excitement and expectation.  Things are lovingly prepared and ready to welcome their baby,  and a bit of time on the weekend to simply spend relaxing together.
This is the stuff of every day lives.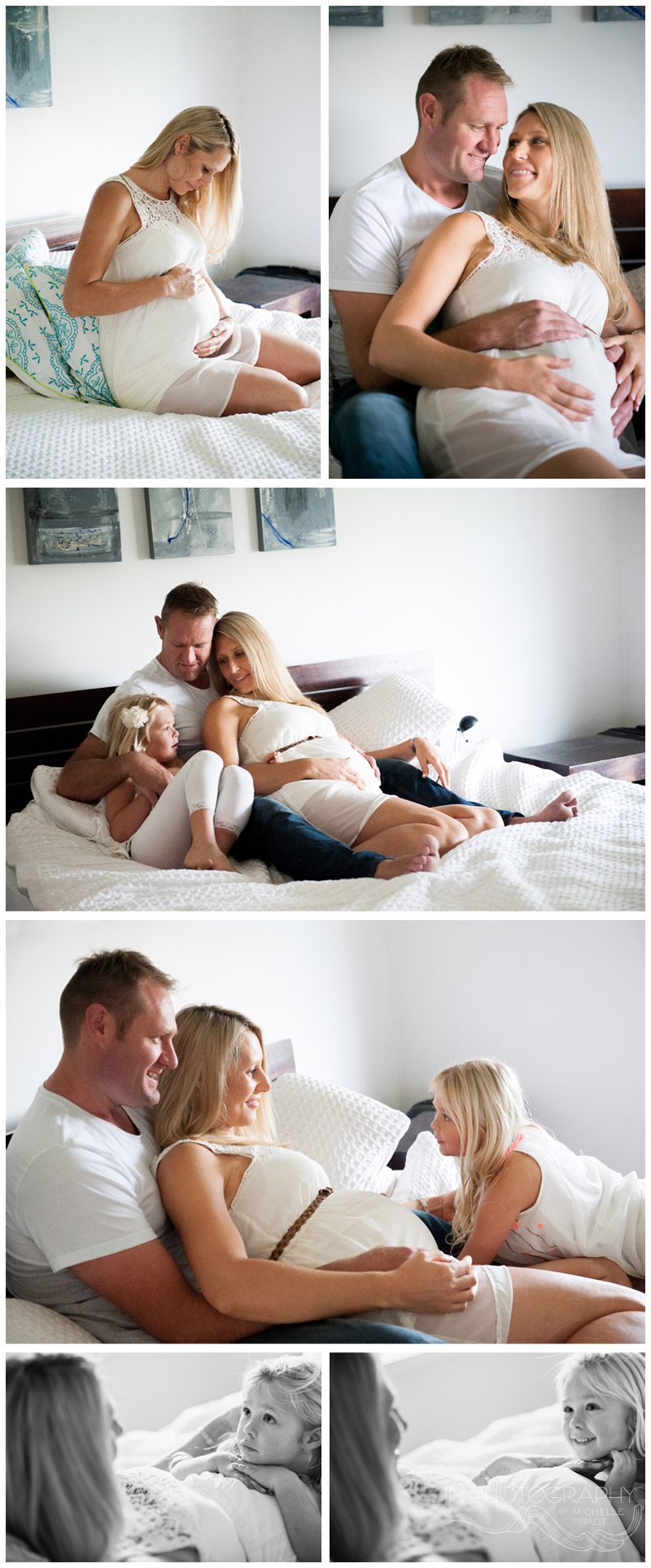 If you are interested in finding out more about having your own lifestyle family session, please get in touch on 0407 557 800 or email michelle@inphotography.com.au
I would love to hear from you!