Mornington Peninsula Wedding | Lucy + Llew
I still find that one of the things that continues to amaze me about photographing a wedding, is that they are each still so different every time.
Each couple are new friends to get to know.
And their friends and family too. Each with an important role to play.
And you have the amazing privilege of being there, on such a momentous day, with your role to capture their unique love on this day, and do it justice.
Lucy and Llewellen, thank you so much for choosing me.
I hope that I have been able to show you just how special you both are.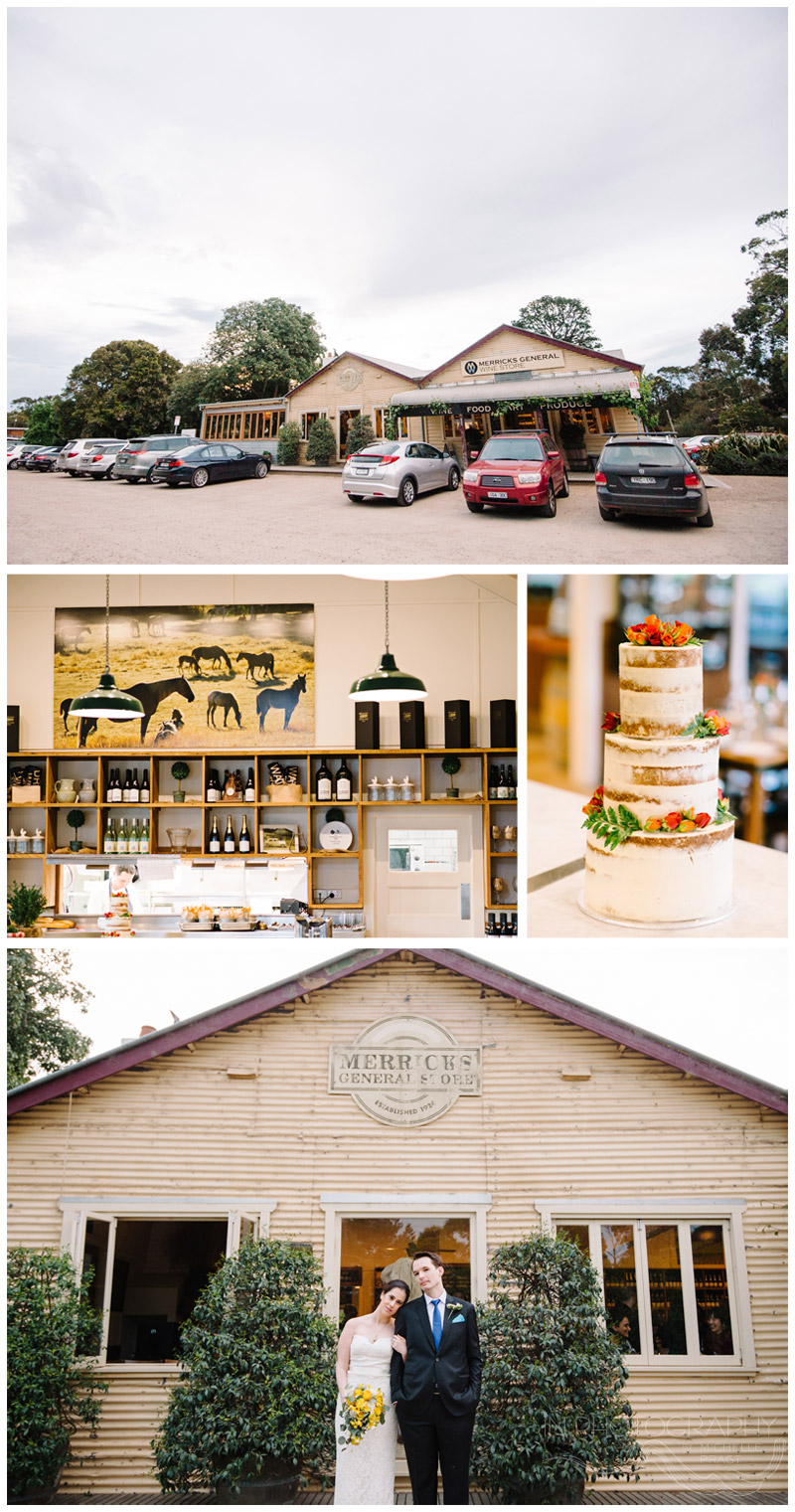 Lucy and Llew's amazing team on the day:
Celebrant: Emma Tomlinson
Lucy's gown: Lisa Gowing
Hair: Vescape, Flinders
Bouquets, boutonnieres and flower crown: Poppies of Red Hill
Cake: Mad About Cakes