Riverstone Estate Wedding | Charlotte and Will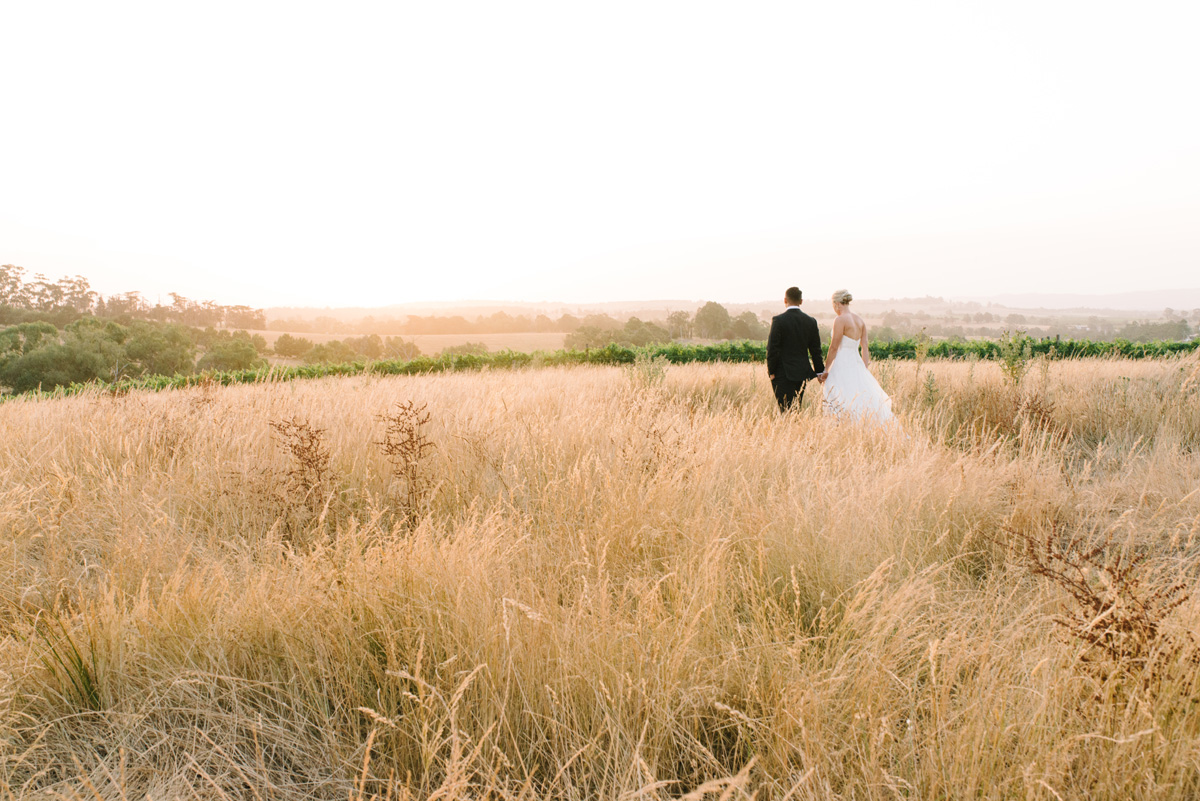 There was so much to love about the wedding of Charlotte and Will.
Heartfelt, romantic and beautiful, in every detail, gesture and sentiment.
The Yarra Valley ranges was the stunning backdrop to their wedding, and those views at The Riverstone Estate are usually show-stoppers, but on this day, all eyes were on Charlotte and Will.
Will's emotional reaction to seeing his beautiful bride walk down the aisle on the arm of her Dad was so gorgeous, and had everyone in tears along with him! And of course it gave everyone something to joke about later at the reception 😉
I loved watching the two of them together. So natural in their love and happiness. And I think the photos of the two of them show that. There were so many gorgeous pics – I can't put them all here, so here's a few.
Michelle x



Charlotte and Will's suppliers included :
Venue : The Riverstone Estate,
Celebrant : Natasha Webb
Florist : When Frankie Met George
Hair and Make-Up : Ellie MakeUp
Charlotte's gown was from : Perfect Day Bridal, Sydney
Cake : Regnier Cakes
And my super helpful and very gorgeous assistant on the day was Selena McLaren 🙂