Mornington Peninsula Couples Photography Session | Sam + Daniel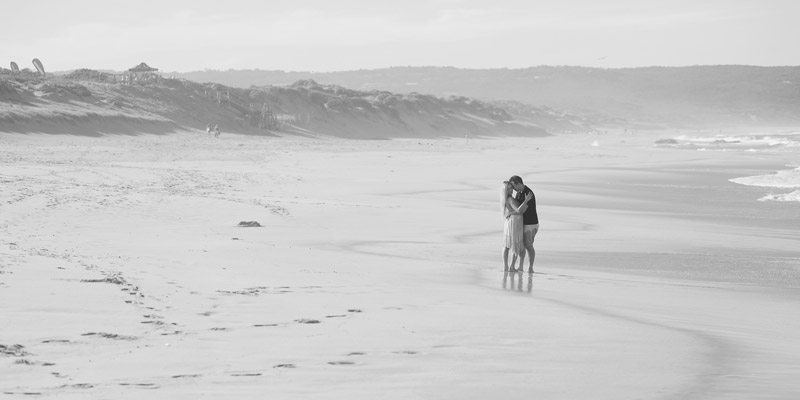 Gorgeous Sam and Daniel are so cute together! They met over a decade ago when she was 12 and he was 14. They were high school crushes, but lived far apart and only saw each other on the odd occasion at friend's parties, out shopping or at underage discos. It was a coincidence that they came to realize that their families each had holiday houses close by in Dromana, and it soon became a summer love.
It was never serious though until they turned 18 and were able to see each other more frequently. Sam was Daniel's first visit on the day he passed his driving test and they have been inseparable ever since.
Last week they celebrated their 4 year anniversary. So awesome to see how happy they are together 🙂 Here are some favorites from our session at stunning Gunamatta Beach….