Stillwater at Crittenden Wedding | Paul + Drew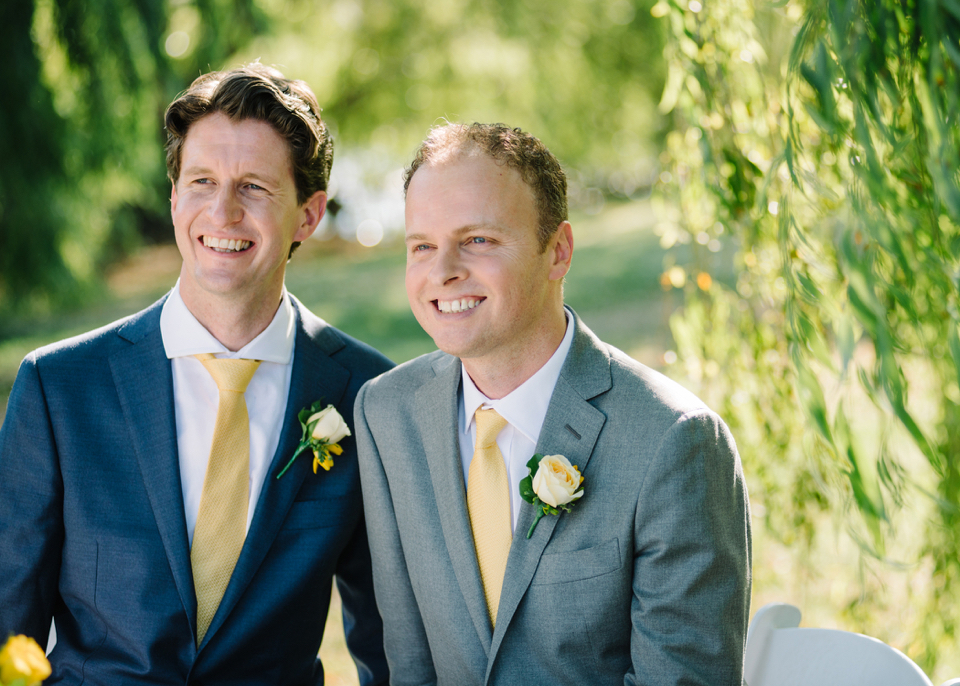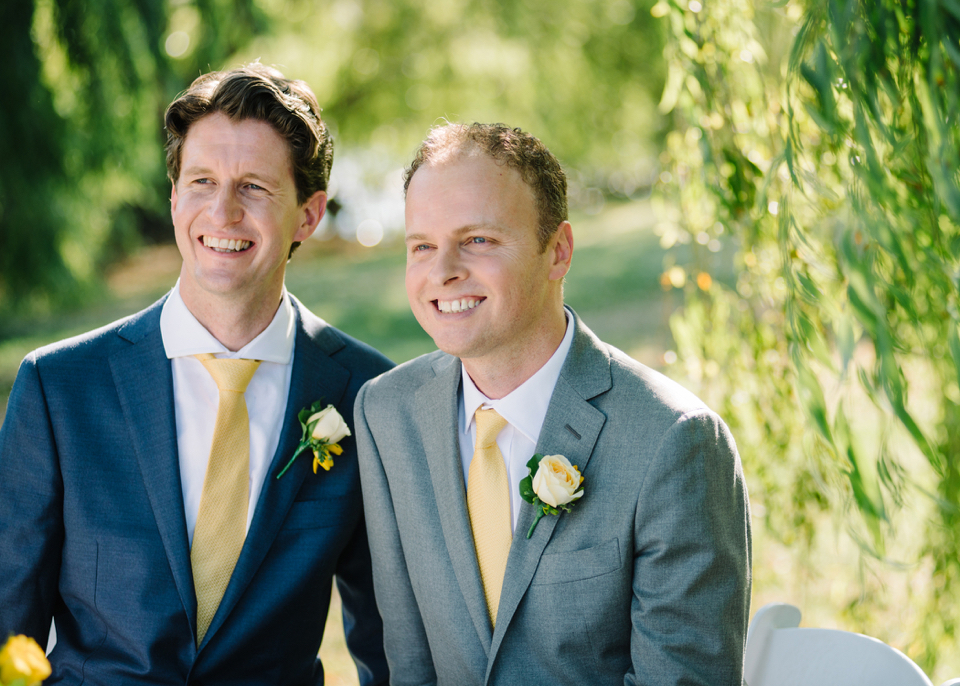 Paul and Drew are simply two beautiful souls who are better together.
The kind of people that leave you feeling a little lighter and and a little happier just by being with them.
I knew this when I first met them, and it was no surprise to me that their wedding day was filled with friends and family all so happy and there to celebrate the day with them.
It was in fact their biggest hope for the day, that everyone was there to share it with them, and if their gorgeous little Miss A was able to walk with them down the aisle together as a family, well that would be a bonus!
She did just that, Stillwater at Crittenden was as pretty as a picture in gorgeous sunshine, and with everyone there, the day was complete.
Paul has a dancing background, and the day wouldn't have been complete without busting out a few moves before we cracked up laughing.
A wedding is a wedding regardless of sexual orientation. And I'm not alone in being so happy that the lines are slowly being erased between 'same-sex' and 'opposite-sex' weddings, we just need to hurry up and make it legal already!
Congratulations Paul and Drew, I'm so very happy for you both, and your gorgeous family.




Venue : Stillwater at Crittenden
Celebrant : Janet Hussey
Suits : M.J. Bale
Flowers : Hello Blossoms
Cake : Peninsula Cake Art