Wedding at Stillwater at Crittenden | Samantha + Ian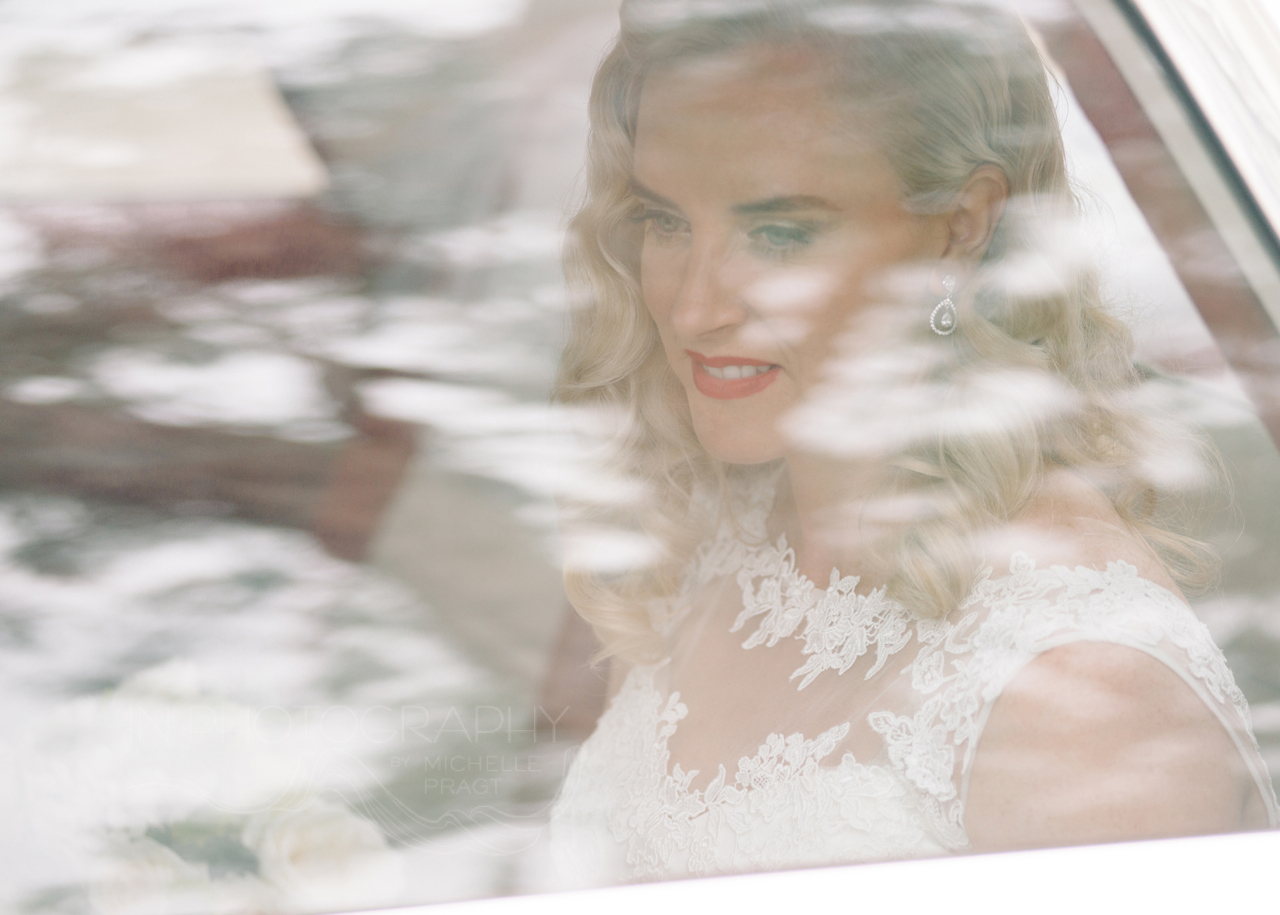 Sometimes the beauty of a moment just stops me in my tracks.
Samantha and Ian's wedding was like that. Full of incredible moments, that will now become beautiful memories.
Thanks to the team of professionals that made this day special.
From the girls at Zumay to the staff at Stillwater, everyone's combined efforts came together to create a perfect day.
Sam's gown: Sabrina Moda
Ian's suit: Mickey Blue
Celebrant: Emma Tomlinson
Flowers: Flowergirls
Hair and Make-Up: Zumay
Venue: Stillwater at Crittenden