Wedding at All Smiles, Sorrento | Natasha + Dean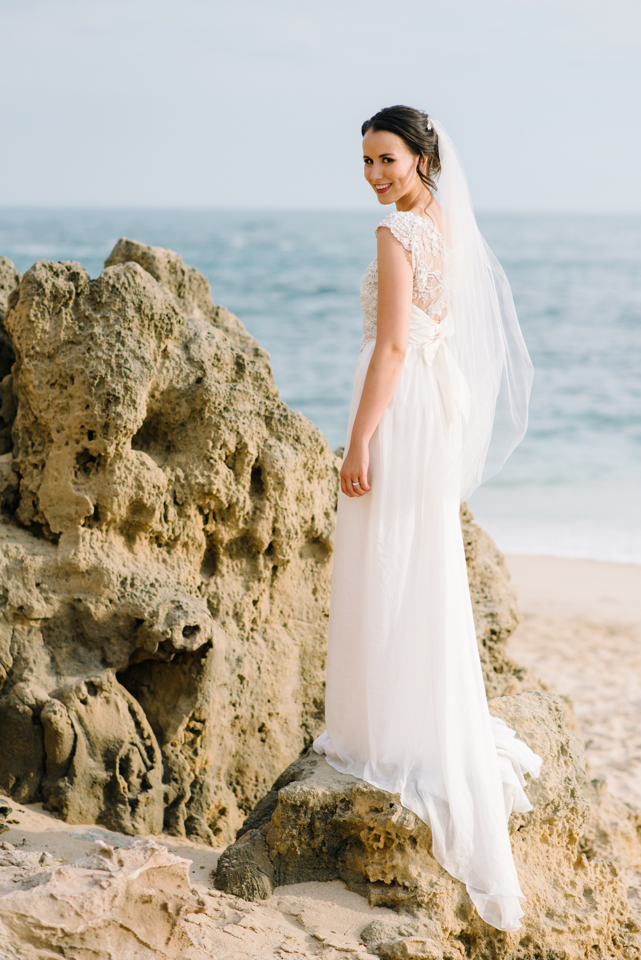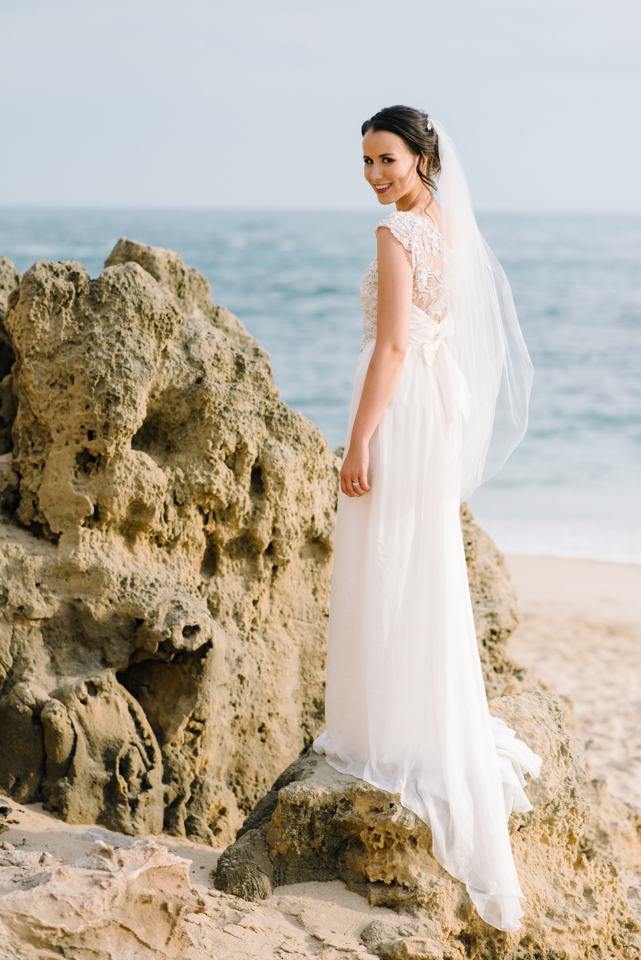 Summer means different things to everyone, but to me it means long hot days down the beach jumping in and out of the water.
And Natasha and Dean who were married on a hot summer's day, chose a stunningly beautiful location for their wedding in All Smiles, which overlooks Sorrento's ocean beach, reminiscent of the classic Aussie traditions of sun, sand and surf.
But although the beach below was jam-packed with beach goers, it was the genuine love of these two that kept everyone transfixed.
I love their wedding song which I think says so much about how they feel towards each other..
For the first time my true reflection I see
Happy ever after in your eyes.
– Ben Harper


I have to add that this day was seriously hot. So special thanks to everyone for making it look so easy!
And same goes to my amazing right-hand lady Karen Matthews, who is always calm and has a fabulous eye!
A great day for Natasha and Dean, and as always, it was a pleasure to share it with you.
Michelle
x
Venue: All Smiles, Sorrento
Bridesmaids gowns: Homebodii
Flowers: Hello Blossoms
Hair: Jayde and Kaish Hair and Beauty
Make-Up: Danielle Marrs Bridal, Special Occasion and Glamour Make Up
Dean's suit: Hugo Boss
Bridesmaids dresses: ASOS
Celebrant: Felicity Kerr
Cake: I'm Making Cakes