Werribee Park Mansion Wedding | Shae + Will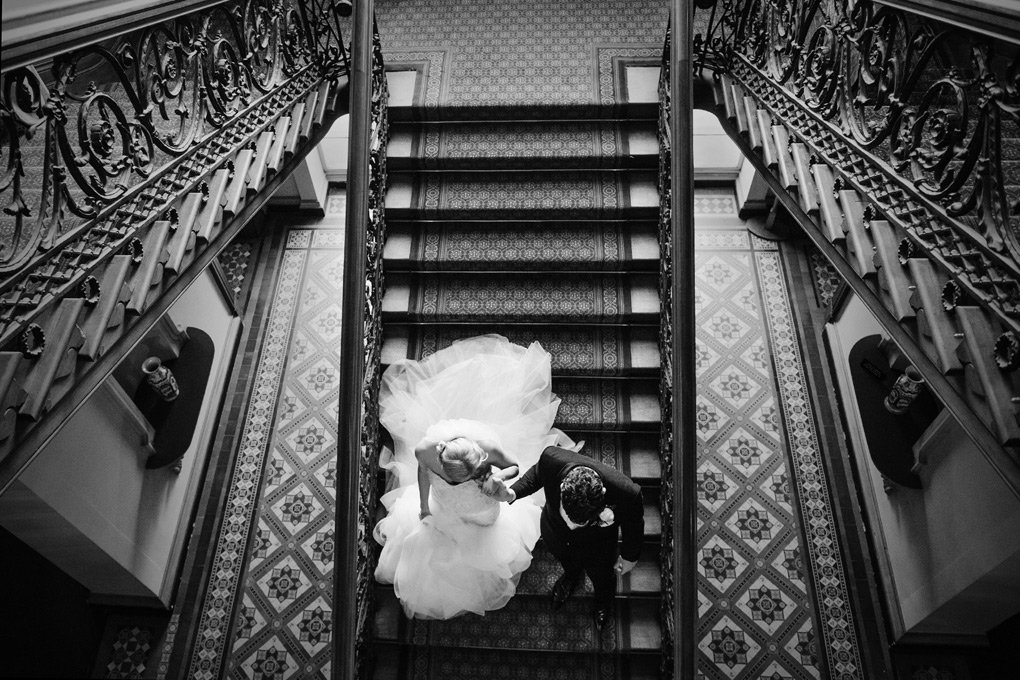 I know I've said this before but it's hard not to feel privileged to be able to share in the happiest of days with my couples and their families and friends.
The hard work that it took for me to get to this point forgotten, as I get lost in the beauty of the moments before me.
Shae is a beautiful mother to her 2 young boys and the love and grace with which she handled all of the wedding preparations including managing the feeding of her baby to then emerge looking stunningly beautiful and serene shows what an amazing woman she is.
The wedding was at Werribee Park Mansion which is so gorgeous it makes you feel like you are somewhere in Europe. The day couldn't have been more perfect, but for me, the most beautiful thing was the love and happiness of the two incredible people in front of me.
Here is a snapshot of their wedding day …
Special thanks to my talented friend Karen Matthews for second shooting on the day.
Bookings are open for the 2016-2017 wedding season.
If you would like to enquire about availability for a wedding, please email michelle@inphotography.com.au or call 0407 557 800.
Shae and Will's talented team of vendors include the following:
Shae's gown Pronovias by Raffaele Cuica
Flowers by The Bouquets of Ascha Jolie
Will's suit by Formal Red
Ceremony Styling by Circle of Love Weddings
Cake by Peninsula Cake Art