3 Reasons Brides Need 'Getting Ready' Photos | Melbourne Wedding Photography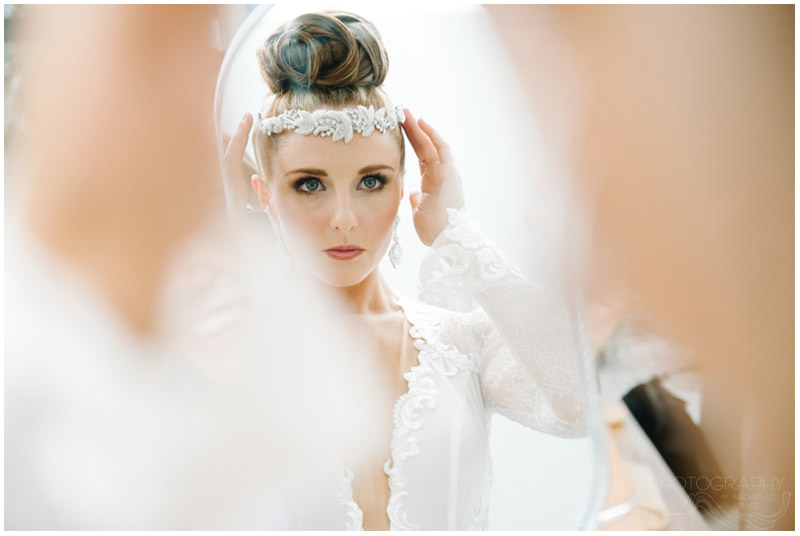 My clients will often want to have a little chat about when the wedding day photography should start, and while that's something that you should decide together, I always recommend that it starts early enough to allow me to capture some getting ready photos.
It's one of my favourite parts of the day for a few really good reasons. Read on to find out my top three reasons for having 'getting ready' photos before the ceremony:
Must-Have Moments are Captured during this time!

This is where your wedding day begins, and I believe that it tells a huge part of the wedding day story.

There are some moments here that I think make amazing memories, and they include the fun and excitement of everyone being together and the anticipation of what's to come. For example, there's the last minute make-up touches, with the dress hanging in the background; the girls laughing and popping a bottle of champagne together; your closest friends helping you into your dress and then standing back to see you in all your splendour; the detail of all the finishing touches; your dad and mum when they see their daughter all dressed to be married!

It's a Great Opportunity to Get You Feeling Comfortable in Front of the Camera.

You'll all be so busy getting ready, and I find that people are generally going to relax a lot more quickly when they are doing something. So this gives me an opportunity to blend in and grab some great candid moments of the bride, the bridesmaids, and the mother of the bride.

Ultimately, I want to capture you looking relaxed and happy and not feeling self-conscious about being photographed, so this gives you time to get used to me being there.

It's One of the few moments in the day when you will have some time to yourself.

Once you arrive at the ceremony, it's all systems go from there, and after the ceremony, there are guests to greet and people to say hello to.

Everyone will want to talk to you and it becomes harder to find a quiet moment.

So I like to be able to get a few shots of you by yourself, as well as some together with your mum and dad, and the girls before the wedding.

It also makes sure that we have these shots and aren't dragging out the time between the end of the ceremony and the beginning of the reception doing them.
That's my three best reasons!
But others would include that fact that it gives me a chance to capture some beautiful detail shots.
Let's face it, you've put a lot of time and effort into choosing the perfect gown and accessories, and you may not get a chance to wear that stunning dress or that intricate veil again.
I love being able to add another dimension to your story by including these beautiful details.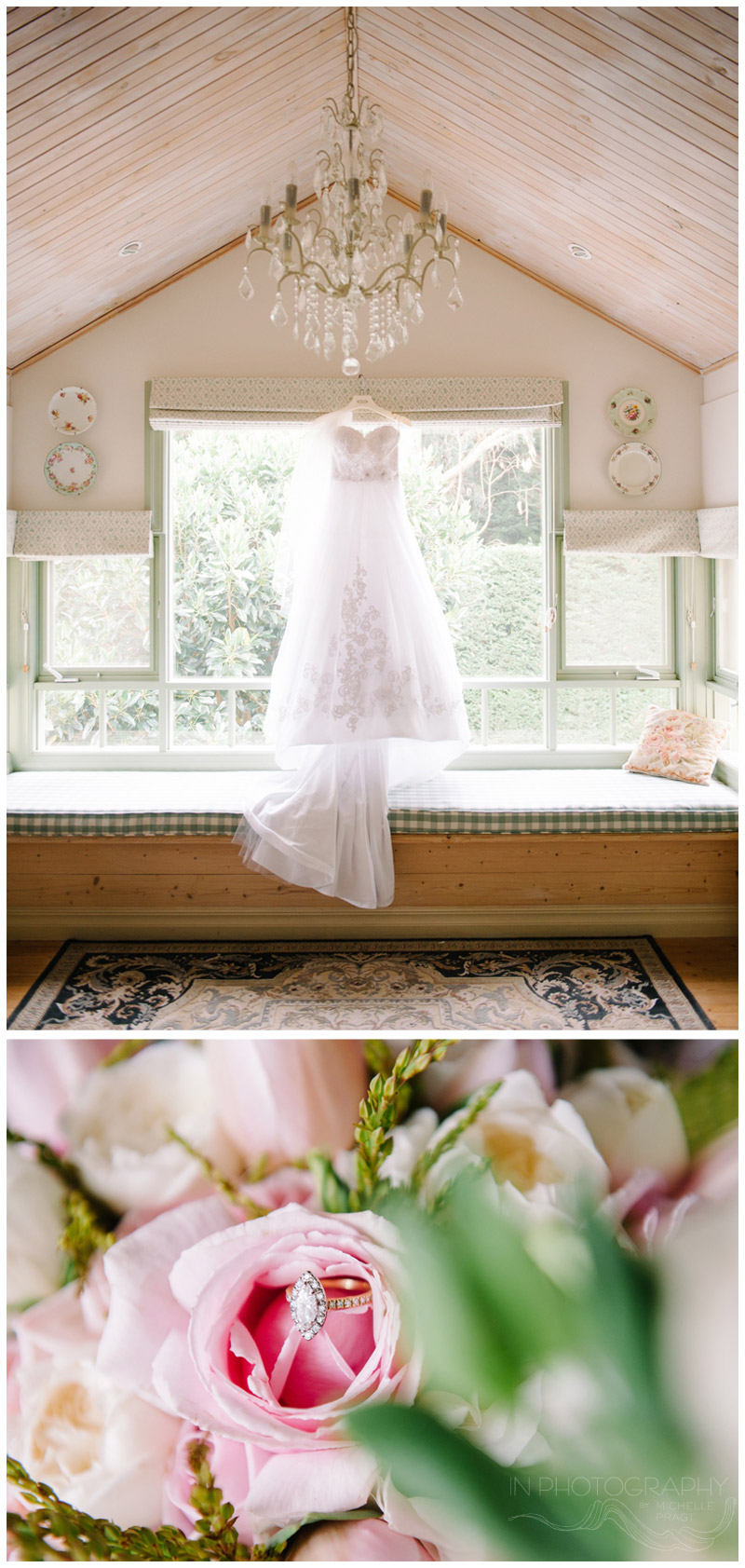 I hope I've convinced you that there's definitely some precious memories to be had during this time,
and most importantly, I hope that you see this part of the day like I do, as an opportunity to add depth to your wedding day story.
Because your day really does start here.
And I know that you'll be wrapt to look back on them in years to come, and remember everything about your amazing day from start to finish!