Eagle Ridge Wedding | Lucy and Troy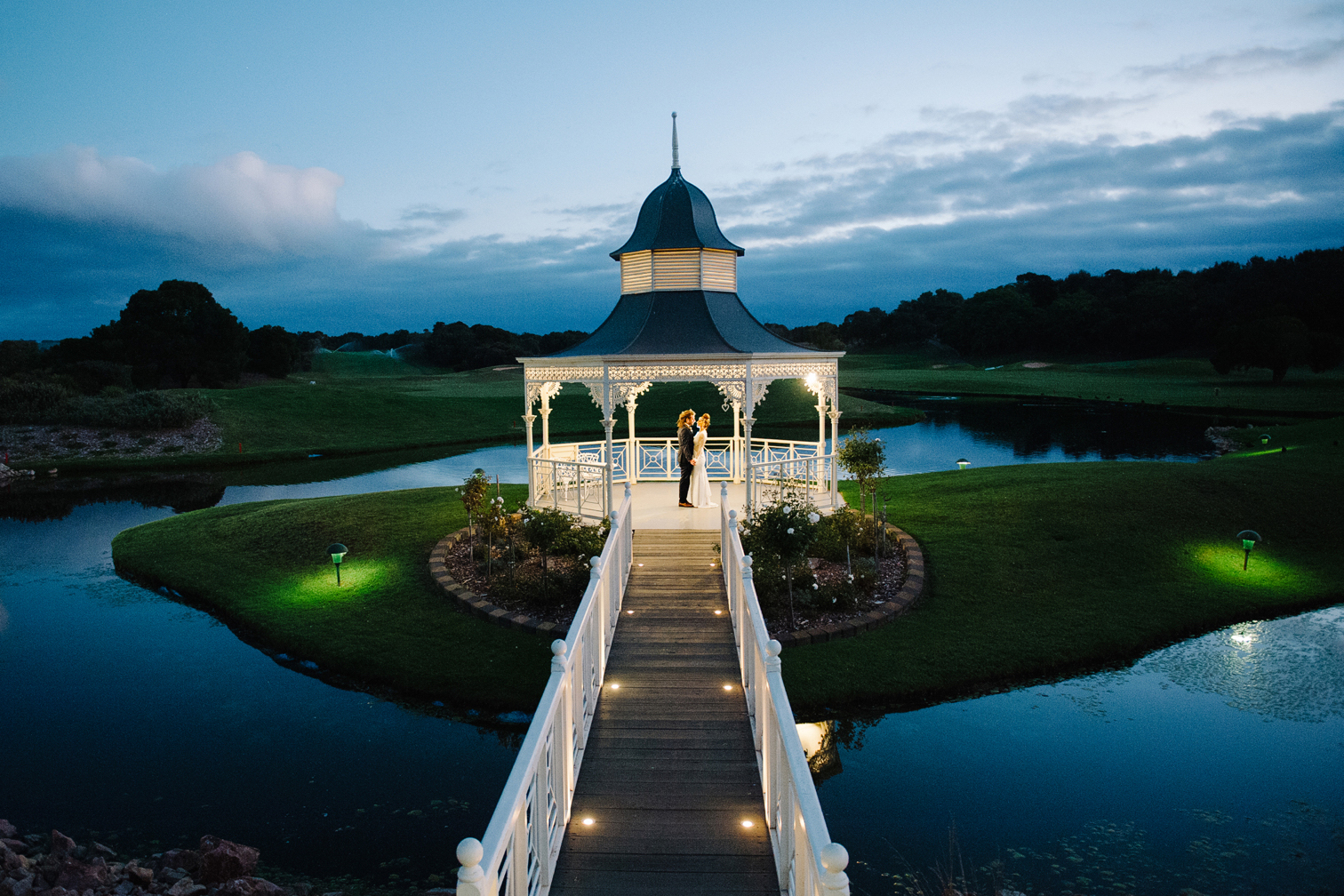 On a night like this
Lucy and Troy had just had the best day of their lives together.
But little did they know that the best was yet to come!
Love has given them wings, but their journey begins today.
And what a day it was, with Eagle Ridge looking as pretty as a picture, and the bride looking stunning in a Raffaele Cuica Gown.
Friends and family all there to join in on the heartfelt laughter and heartfelt tears.
It's so good to share in other people's joy, and I wasn't the only one basking in it that day.
Enjoy this little glimpse of Lucy and Troy's wedding.
x










Many thanks to my talented second shooter and support team in Karen Matthews.
Lucy and Troy's dream team included the following vendors:
Wedding venue : Eagle Ridge Golf
Lucy's gown and veil : Raffaele Ciuca
Troy and the groomsmen's suits : Mickey Blue
Hair : Naomi from Belle a Paris
Make-Up : Sallie from Destination Weddings Hair and Make-Up
Flowers and bouquet : Hello Blossoms
Celebrant : Felicity Kerr
Video: Tango Films
Cake : Peninsula Cake Art
Ceremony Set Up : Peninsula Party Hire
Bridal Head Piece, earings and Bridesmaids jewellery : Jeanette Maree
Car Hire : Classic and Prestige Car Hire