Newborn Photography Frankston | Nelli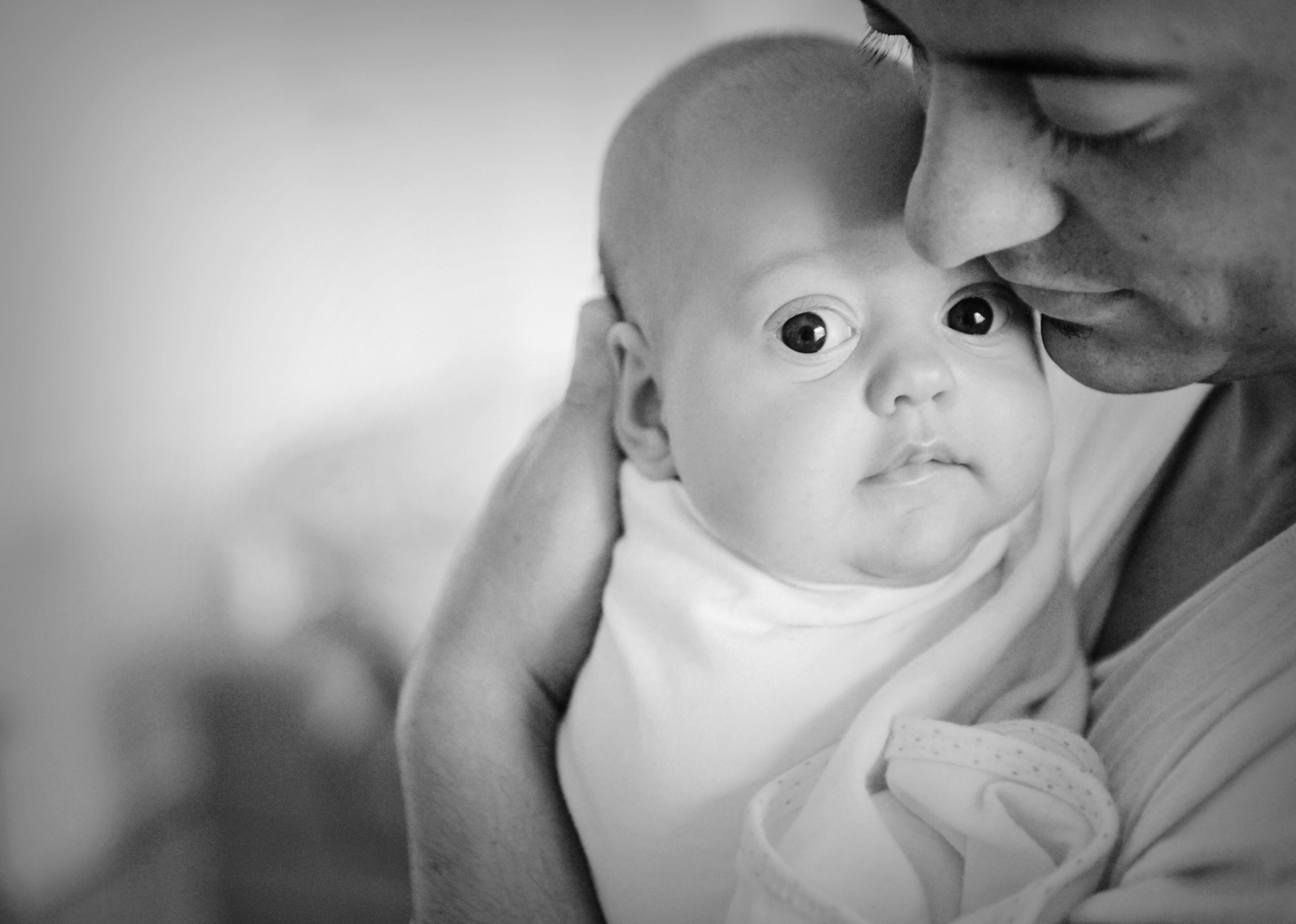 Every time I have the pleasure of photographing a new baby, I am reminded that there really is nothing that can prepare you for the arrival of your first child.
A precious little bundle enters the world and things will never be quite the same.
You will love more than you ever thought possible and discover things about yourself that you never knew you had in you.
With the most beautiful big brown eyes you have ever seen, meet 4 week old Nelli and her beautiful Mumma and Daddy…