Lifestyle Family Photography | Mornington Peninsula beach photo session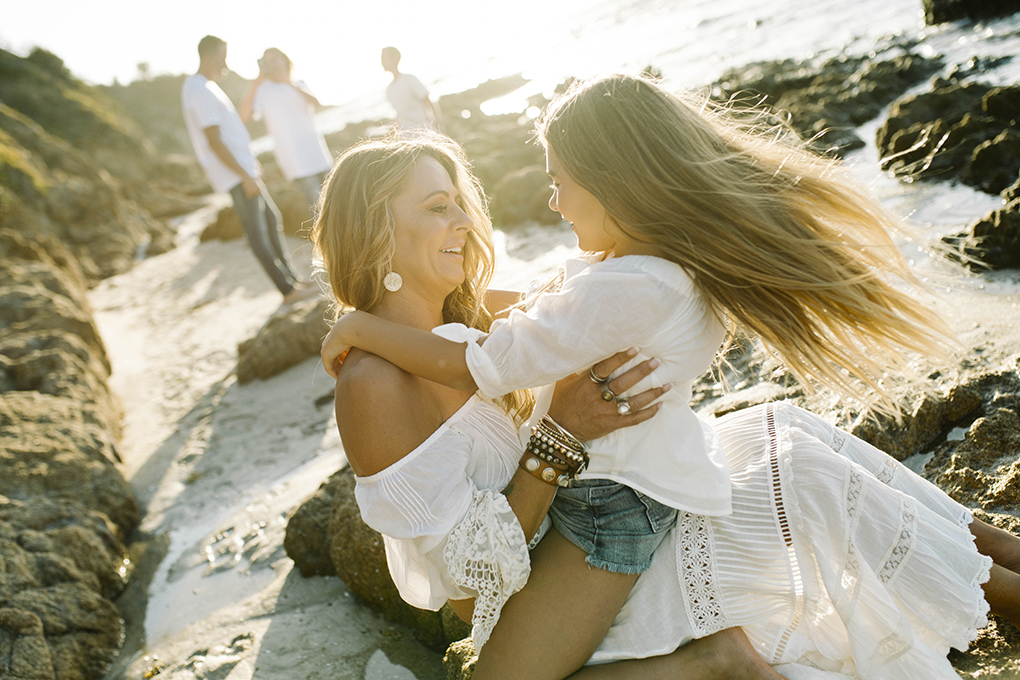 What even is lifestyle photography?
Well it's a style of photography that sits in between traditional portraiture which is more posed and documentary, which isn't posed at all. So it tends to have more connection, beautiful little snippets of humanity and environmental storytelling elements to it.
Here's a perfect example.
On a beautiful night recently I met this gorgeous family, and I mean gorgeous, every one of them stunning, on one of our local Mornington Peninsula beaches where they played, laughed and enjoyed being together, and I captured the essence of who they are with my lens for them.
Sessions like this one feed my soul, and I can't wait to get you and your family in front of my lens soon!