Mornington Peninsula Family Photography | Photographing kids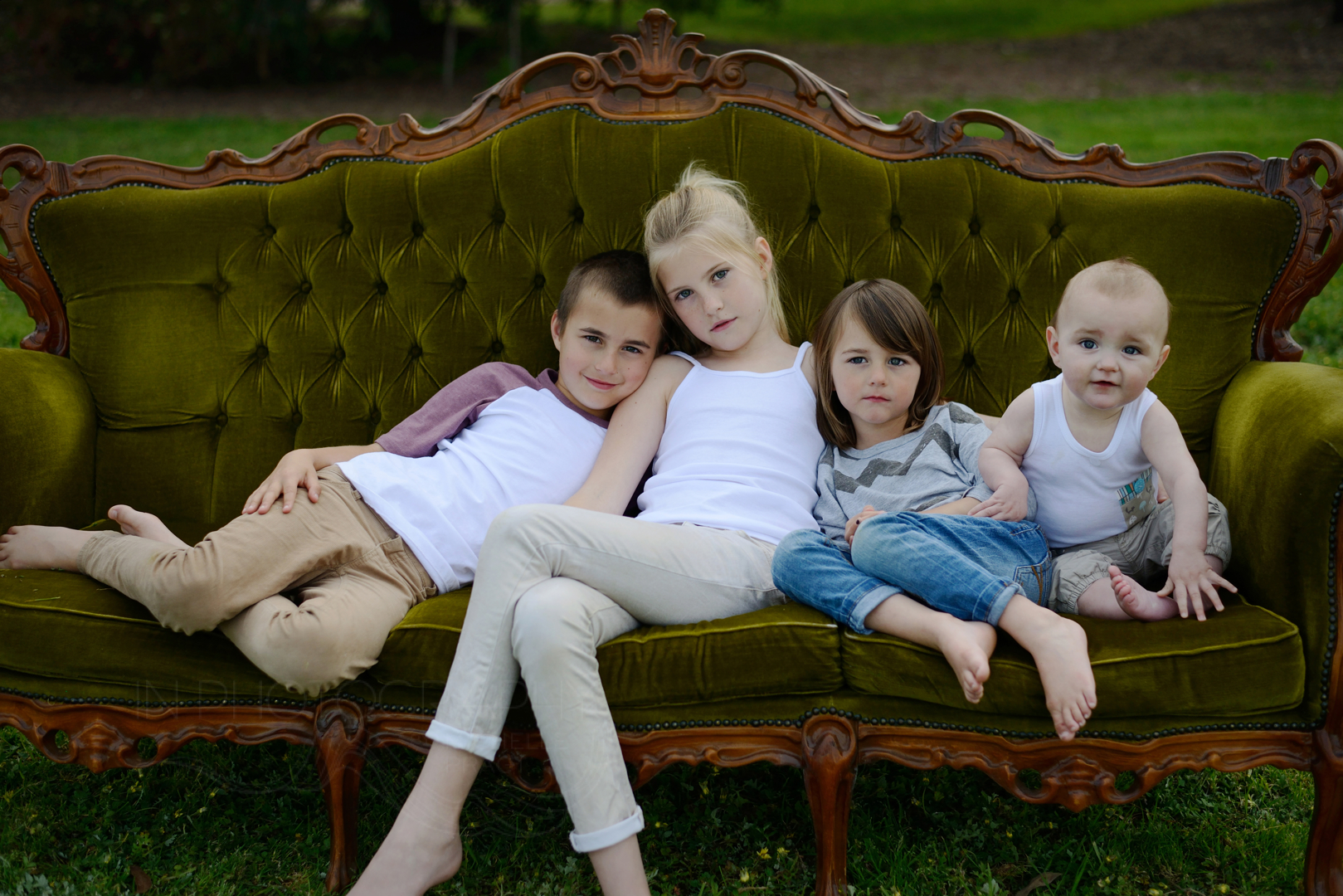 In my work, I am lucky enough to be able to connect to some very talented people. One lady in particular just continues to blow me away with her creativity and beautiful images of childhood. I attended one of her photography workshops a few years ago to learn as much as I could from someone whose work I admired and respected,
and came away challenged and with, not only a new perspective, but also many new friends on the same photography journey as me.
The thing that strikes me the most though, is that although I have the utmost respect for Barb Uil of Jinky Art, (her work is amazing! You should check it out!) our creative expressions are so different.
Barb is an artist through and through with a child-like whimsy that permeates her work like a signature. While my style is a little more 'tell it like it is'. I couldn't replicate Barb's work if I tried! At some point it would lack the authentic voice and expression that it needs to become a great image.
The image above is one of my favorites from last year. It is me pushing myself a little further, but it still feels like me.
The truth is that there is a lot of great photographers out there, each with their own unique voice. Each with something that comes from a place within.
I love seeing other photographers' work. It inspires me and pushes me to be better.
Below is a list of some of the photographers that celebrate love and childhood in their own unique way, they are worth checking out.