Vendor Spotlight | Rachael Mary Films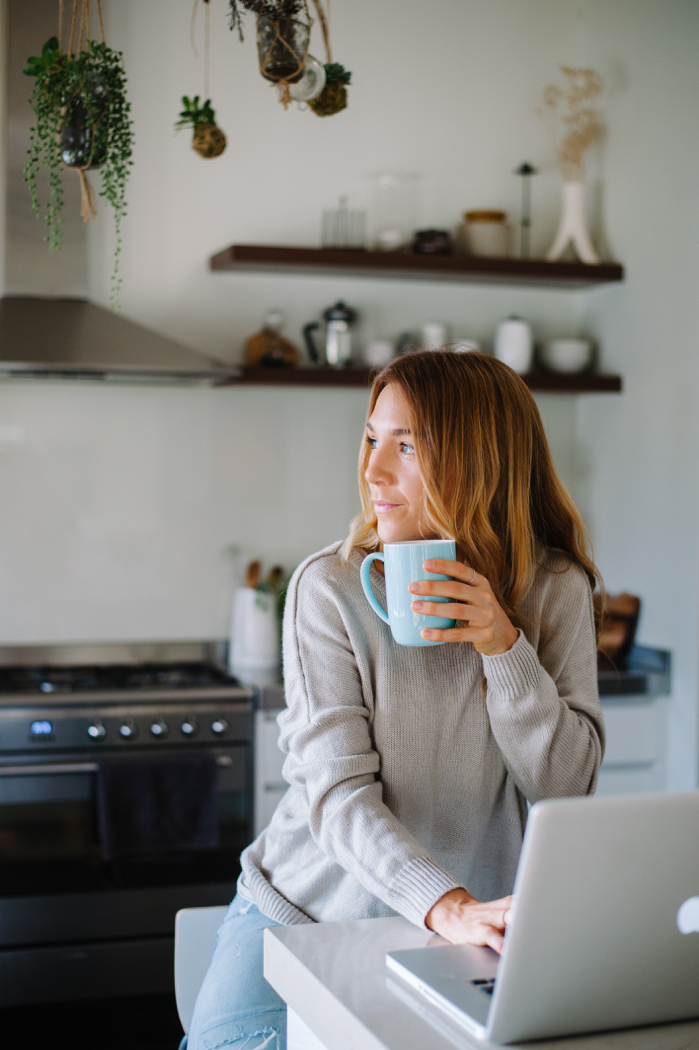 This is the first of a series of posts that I wanted to do to shine the spotlight on some of the incredible people that I have the pleasure of working alongside at weddings.
A wedding is a team effort, and it takes the talent of many people to bring together a magical day for the couple. Some of these people are visible on the day, and some are never seen, but they all bring a special touch, and so, I wanted to begin with one lady with incredible talent and a huge heart, and that's Rachael from Rachael Mary Films.
I've worked together with Rachael on many weddings and it's always a pleasure knowing that here is someone completely on the same page with regards to looking after the couple and making sure that their day is nothing short of amazing.
Her work is incredible, and speaks for itself. But I wanted to delve a little deeper and ask Rachael a few questions:
How long have you been in the wedding business? And what got you interested in being a wedding videographer?
I've always been really drawn to video & had the opportunity to film my first wedding at around 18 years of age. I think it was from there that my interest in pursuing it really started. I decided to study and get my degree in Film and Television and the next thing I knew I started booking weddings. It's now been 10 years!
What's your favourite part of the wedding day?
Too many things! I really enjoy the overall day's journey. Capturing how the bride and groom feel in those moments leading up to seeing each other. I also have to say, that I love the speeches! It's great to hear everyone's interpretations of how a couple came together. It fills in so many pieces.
What type of client or weddings do you mostly find yourself working with?
I love my clients! I think my films portray a really fun, romantic and relaxed feel to them and in return, I always attract people who have a similar style to their weddings and personalities.
What do you think sets you apart from other videographers?
It's just me. I work solo and I think that adds a real personal feel to it. I'm not a huge company, there aren't multiple editors, so the story will be told from the same eyes as the person who witnessed it and went on the same journey with you 🙂
If you could give advise to couples making a choice between hiring a videographer or having a friend video their wedding, what would it be?
It's really up to the couple. People often tell me that they regret not having their day filmed. There is something magical about capturing these small moments and reliving them. you can have a friend film the wedding or you can have a professional do it. Just be aware of your expectations.
Anything else that contributes to your awesomeness?
I captured two weddings in Europe this year. I think that's pretty awesome that my films have translated well to a completely different audience and culture. I really look forward to having the opportunity to more of this in the future!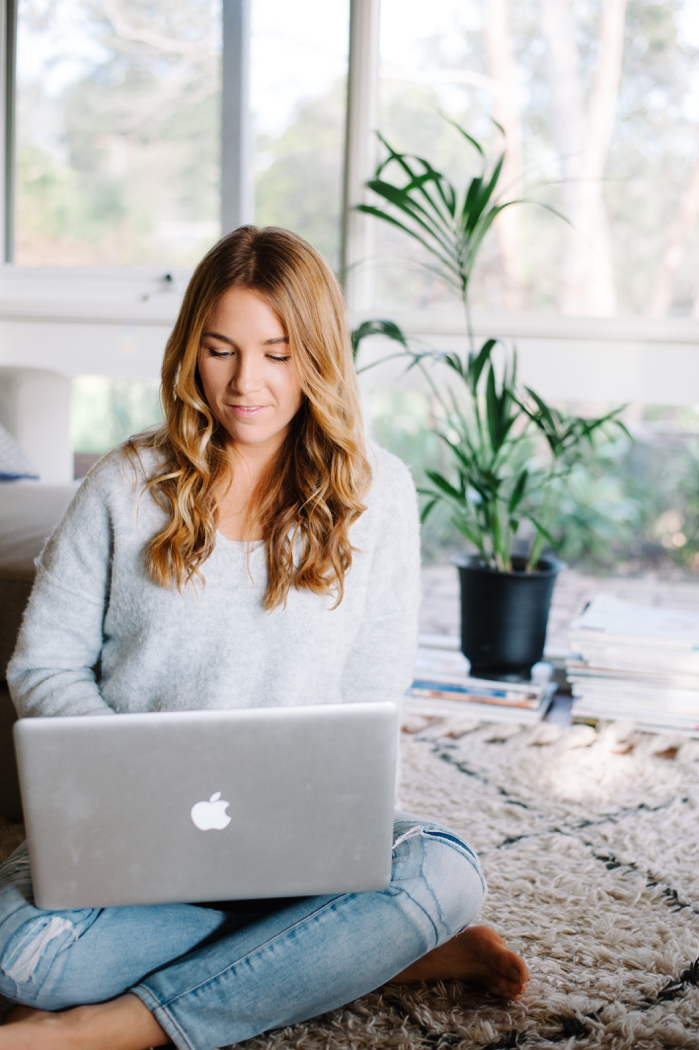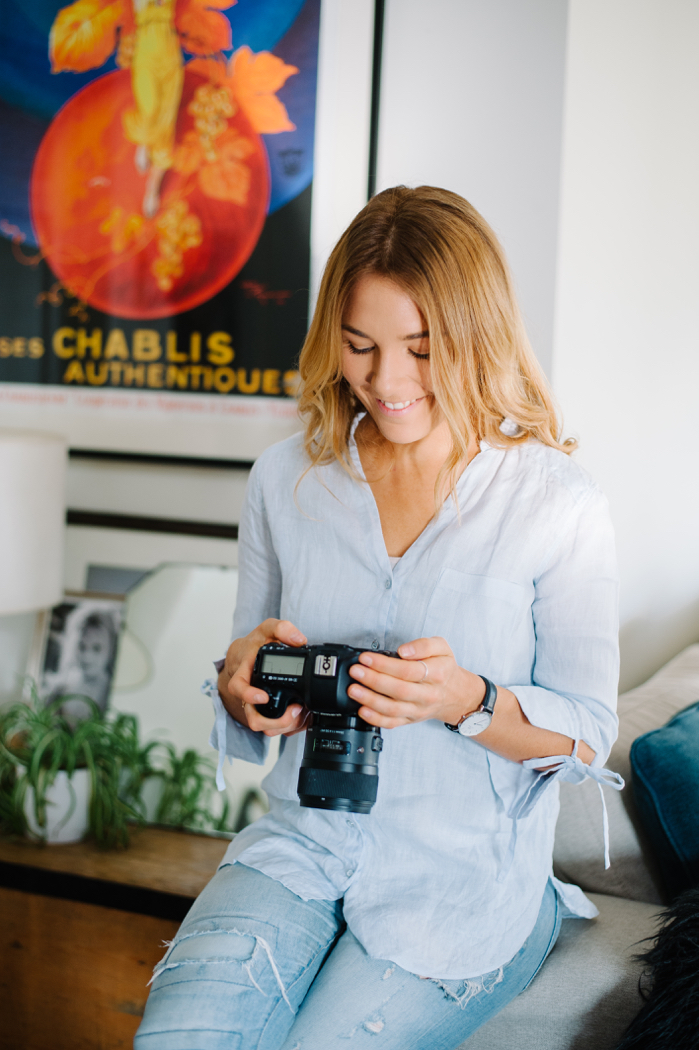 To see Rachael's work, visit her website, Rachael Mary Films.